It was a sad day when we learnt that the Ralph Lauren Rugby line would be shut down. However, it's true what they say about one door opening when one closes, as the brand has introduced a (we would say brand new but it's technically the opposite) vintage line entitled RL Vintage.
Each season, Ralph Lauren will choose rare and unique pieces from the archives to bring back, with each season having a different theme. This time round it's all things Western, which means everything from fringed jackets to saddle bags to all else inbetween.
"I am happy to welcome you to RL Vintage, a very personal experience for collectors who share my love of craftsmanship, patina, heritage and personal style," Ralph Lauren said. "Since my childhood, I have been drawn to old things. I love their stories, each artist's hand and their enduring style. These are the things that have inspired everything I do."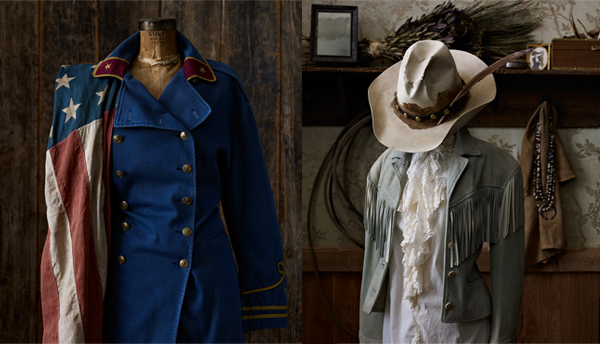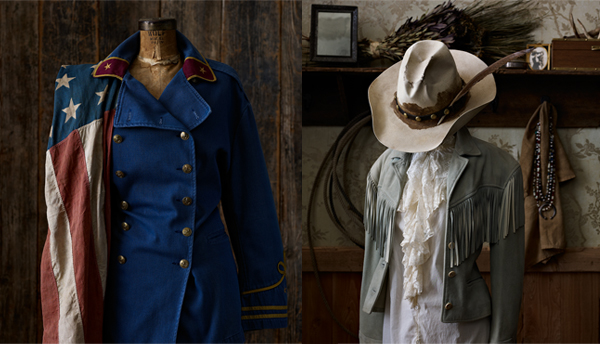 We love the interactivity of the site too, as Ralph Lauren fans can have a say in what items go on sale in the "bring it back" section which we think is pretty darn cool. The current debate is about which Polo Bear sweater should be brought back: head to rlvintage.com to have your say!