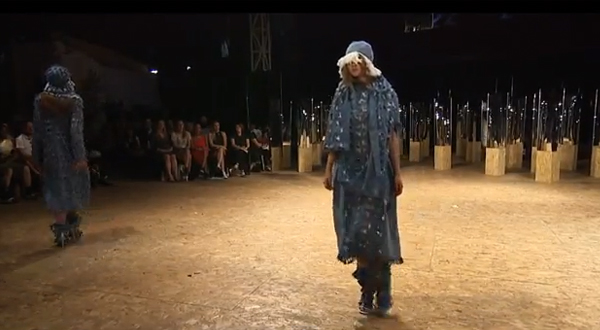 Great news for young, budding fashion designers!
Central Saint Martins is no longer the only institute to show at London Fashion Week, as the graduate MA students of the London College of Fashion will also be showcasing their work this February.
"British creativity and design is truly at the forefront of international style and commerce," reads a press release from LCF. "For the first time, London Fashion Week will provide the platform for the London College of Fashion to present its MA 2013 graduates to a global audience."
The students will show off their hard work to press and buyers on Friday February 15th at the Royal Opera House – a fine venue if ever there was one. Good luck to all the students who we assume are busy prepping for the big showcase. We can't wait to see what they come up with!