Last Updated on 10th January 2013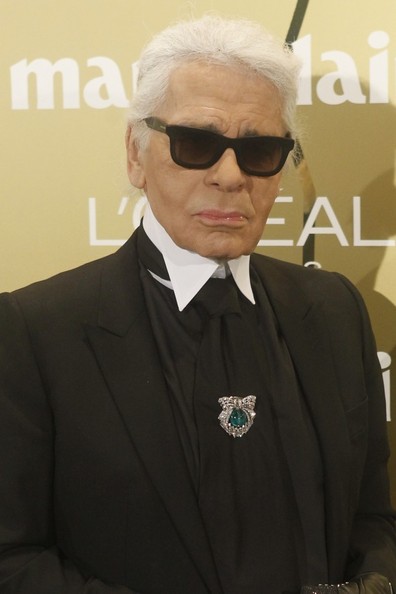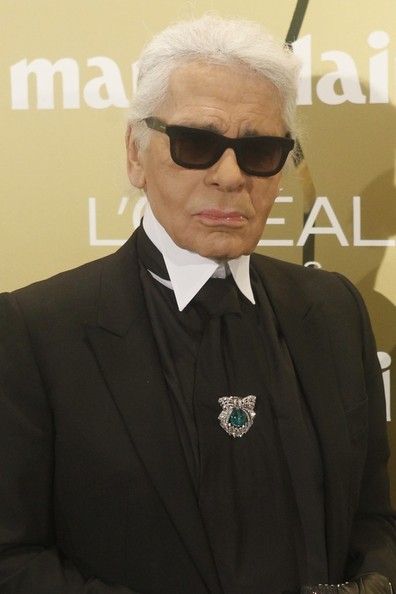 That's right folks, Chanel is heading way down south as Karl Lagerfeld will be staging the next epic Metiers d' Arts runway show in none other than Dallas, Texas.
"First of all, I love Texas," Karl said. "I love Texans. There's another reason. When Chanel reopened, the French press was beyond nasty. The only press that understood it immediately was the American press, and Neiman Marcus gave her the Oscar for her collection, so I think it's a nice thing to go there."
Those of you who remember the epic show that took place in Scotland last year will know that the venue isn't something that Karl will be taking lightly, and if the Scottish show was anything to go by we can expect a full-on Texas-meets-Chanel infusion.
"I try to find a connection, but the connection is often very vague," Karl told WWD. "With Texas, it's a detail, but with little detail, you can make a whole story. I am a storyteller for that."
We're thinking a cross between cowboy hats and tweed, which on paper sounds a bit questionable, but we have every faith that Karl will make it work!