[noskim]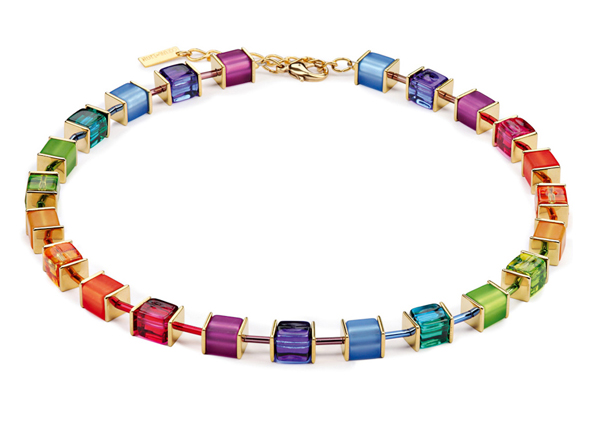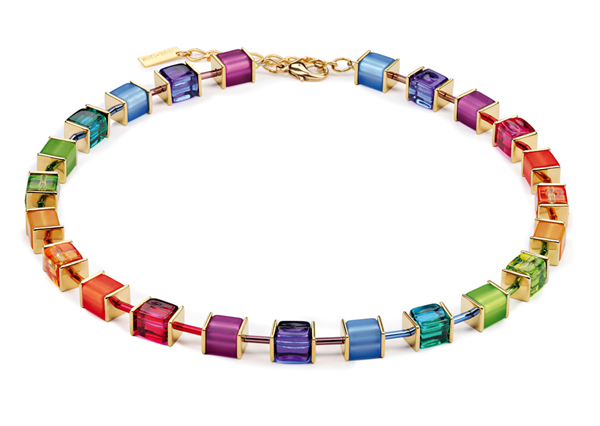 Christmas is well and truly over which means it's time to say goodbye to the generosity (i.e. gift giving) and hello to a little selfishness (i.e. treating yourself to some truly-deserved sparkle), and there's no better way of doing that than browsing jewellery online from the comfort of your own home.
We've been rather distracted by John Greed Jewellery these past few days, and if you take a peek at the site we think you'll understand why. There's something in there for everyone, with a great selection of necklaces, bracelets, earrings, rings, watches and more. 
While you could get lost in the selection of wonderful jewellery for hours, a personal favourite definitely has to be the bright and beautiful Coeur de Lion Multi Gold Necklace with polaris cubes and gold plated alloyed steel.
One of the more intricate and unusual items on the website, it will certainly make you stand out from the crowd for all the right reasons. And if like us you can't get enough of it, you may be pleased to know that it comes with a matching bracelet and earrings too!
Style tip? We'd recommend wearing it with your favourite LBD to add a splash of colour and a hint of fun to your otherwise monochrome, sophisticated ensemble. No one can resist a bit of rainbow!
[/noskim]