Got an interview looming? Well, we say that like it's a bad thing (given the current economic climate, it's not), but that knotting feeling in your stomach aside, some thought to your interview wardrobe wouldn't go amiss.
Too showy, not smart enough and oh so under-dressed are just some of the thoughts that accompany prospective interviewees into the interview room, so why not keep sartorial blunders at bay with our top 3 suit picks.
And, we've ensured to keep well within budget, considering you probably won't want to spend a fortune until you actually land the job. So take home any one of these tailored-to-perfection suits for under £100. Landing a bargain and a new job? Yes please!
The CBS (no, not the TV channel, we're talking about the Classic Black suit!)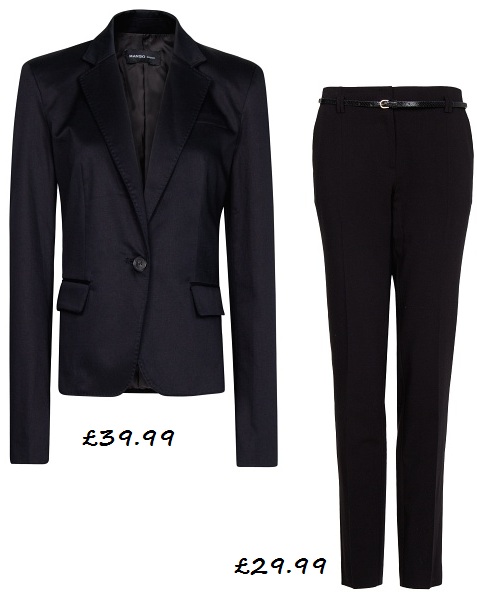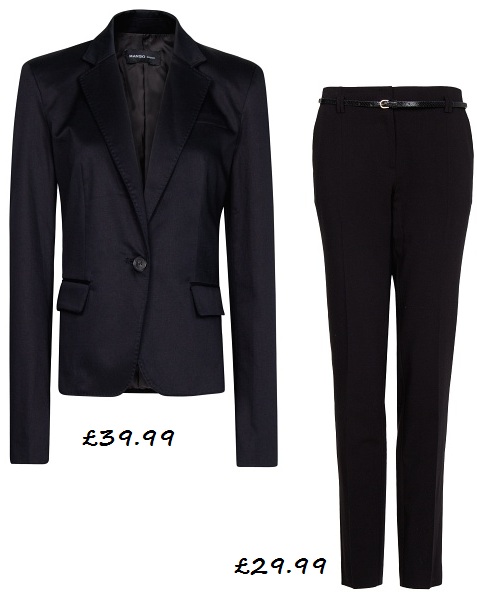 A classically tailored blazer paired with a cropped, high-waisted trouser created a flattering, nipped-at-the-waist silhouette, and looks great paired with pumps or ankle strap sandals for a post-interview, got-the-job celebration.
Bold Candidate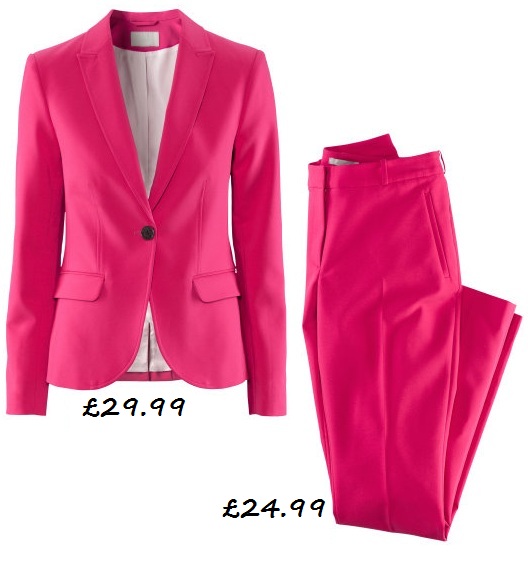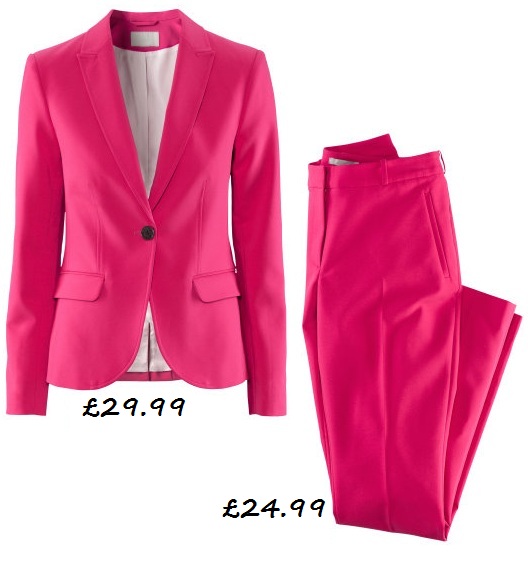 Start as you mean to go on, and impress in this bright, tailored ensemble. After all, you want to leave a memorable impression rather than get lost amongst the other 101 applicants, and we can't think of a better way to do it than in an eye-opening suit.
Desirable Details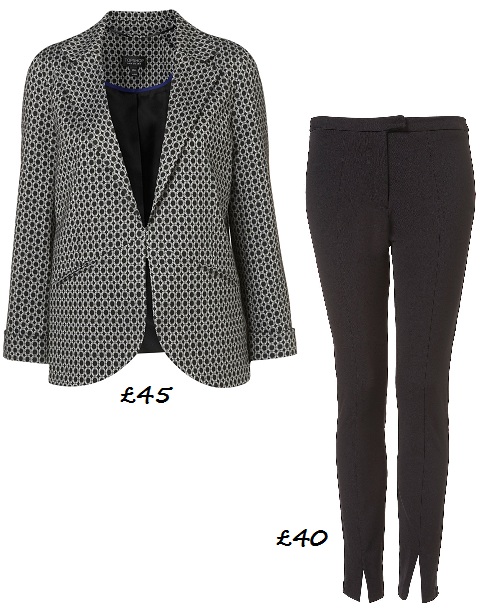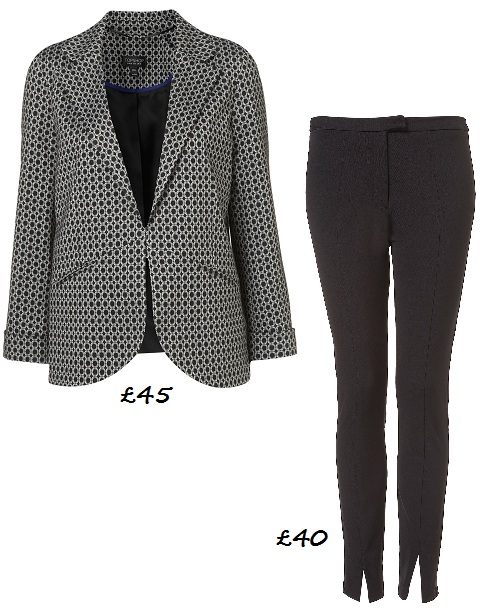 Geometric prints look equally glamorous for day and night, and paired with this skinny split-front trouser, the circle print blazer looks suitably office appropriate for a quick fire round on the downside to David Cameron's latest economic reforms. 
The final touches…
To make dressing for your next interview even easier, here are the perfect, not to mention pocket-friendly, shoe and shirt options to wear with our top 3 suit picks: