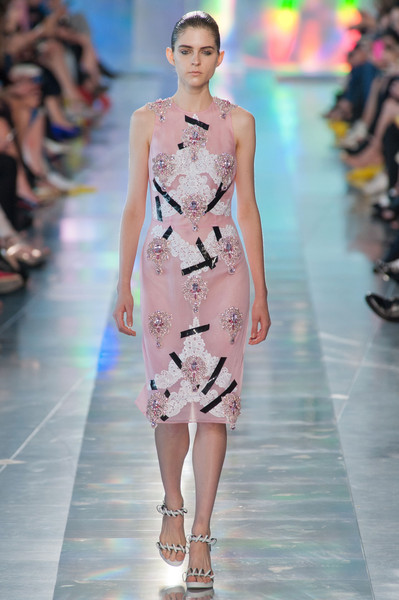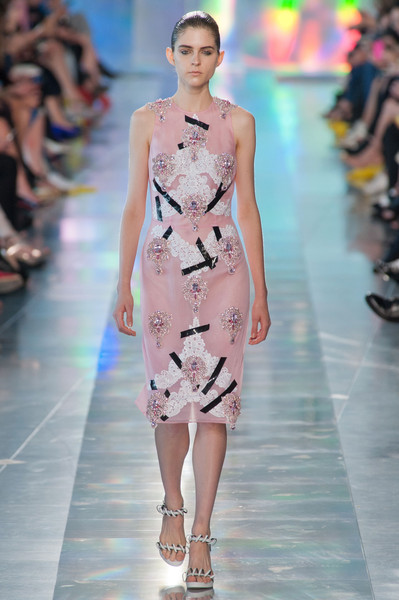 There have been rumours about the future of Christopher Kane floating around the blogosphere for quite some time now, but it's now been officially confirmed that French luxury multinational company PPR has bought a majority stake (51%) in the Scottish designer's brand.
"We are very excited and honoured to be partnering with PPR for the next stage of development for our brand," Christopher Kane said.
"PPR has an incredible reputation for building some of the very best luxury brands in the world. They respect our creative vision and they have the expertise and experience to help us build the Christopher Kane brand globally."
The Christopher Kane brand now joins the likes of Alexander McQueen, Gucci and Stella McCartney, so it's safe to say the brand in safe hands and in good company. Both PPR and Mr Kane seem to be pretty pleased with the new deal, so we're quite excited to see how things will develop over the next few seasons. Watch this space!