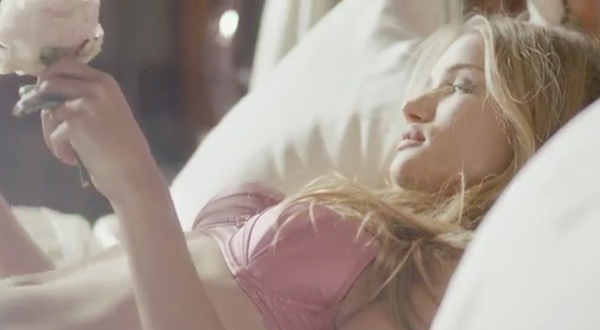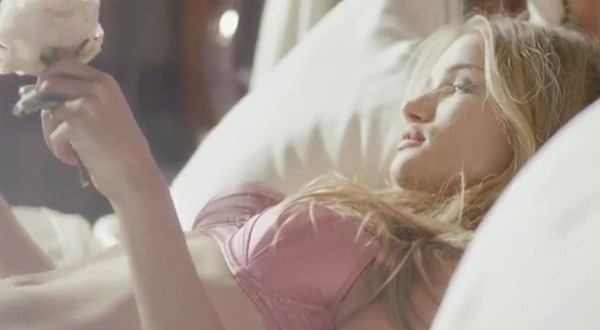 It shouldn't take a Hallmark holiday to tempt women to splurge on sexy underwear, but nevertheless, Rosie Huntington Whiteley has used Valentine's Day to her advantage by creating her latest Autograph for Marks and Spencer collection around Cupid's favourite day of the year.
"As this collection is launching so close to Valentine's Day, it was more important than ever to make sure that all the new colours complemented all skintones," Rosie said. "We decided upon a gorgeous palette of blush pinks and warm neutrals which every woman will love to wear."
Rosie's spring/summer lingerie collection for Marks and Spencer Autograph features sumptuous, soft and romantic pieces that would be perfect for V-Day (and every other day of the year!) and has even expanded into nightwear, as you can now find gorgeous babydolls and nightdresses in there too. Definitely worth checking out!
Check out the teaser video below, and head to the M&S website to browse the new pieces.