Last Updated on 23rd January 2013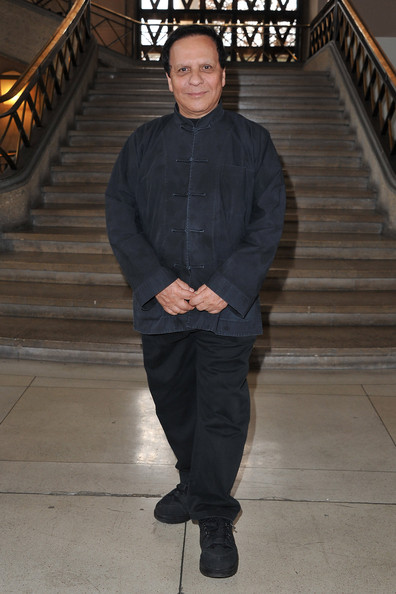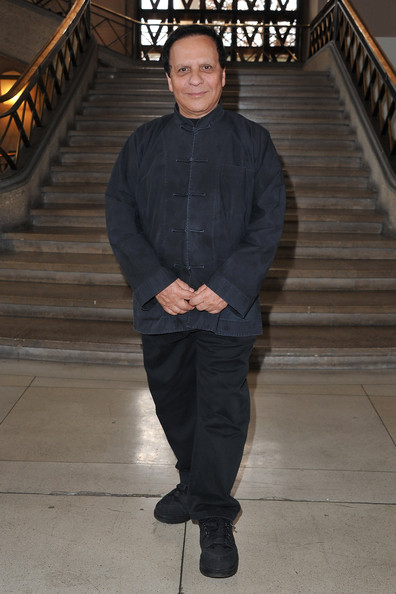 In a world where everyone from the biggest fashion designers to the newest Z-listers on the scene have a perfume out, it tends to surprise us when we stumble upon someone who doesn't have their own fragrance yet. Azzedine Alaïa, one of fashion's rebels who pretty much does what he wants when he wants, has managed to steer clear of the perfume biz – but that's all about to change!
He has reportedly signed a deal with Beauté Prestige International (BPI), the guys behind perfumes for Jean Paul Gaultier, Narciso Rodriguez and Issey Miyake to name just a few.
"Beauté Prestige International corresponds perfectly to the spirit of the Alaïa house," the designer told WWD. "I am delighted to work with them in launching this new project. I have total confidence in Beauté Prestige International to accompany me in creating a perfume that interprets my work and my world.
Apparently the license covers cosmetics as well as fragrance, so we could be looking at a full-on expansion here. We'll keep you posted with deets as and when we get them. Are you excited? This could potentially be our first chance to own some Alaïa, so we're positively thrilled!