Last Updated on 28th January 2013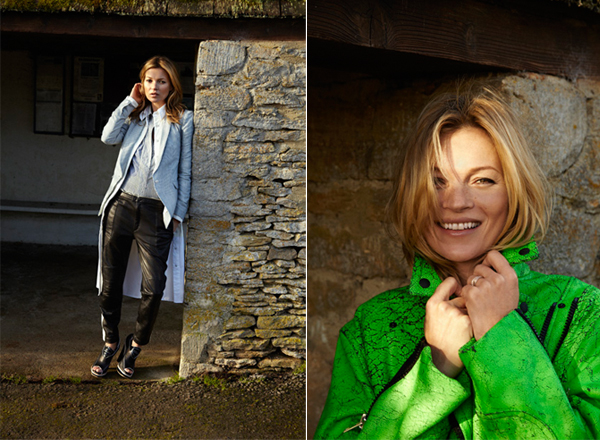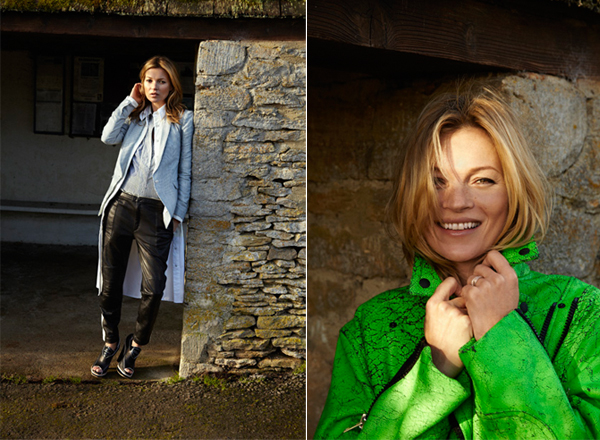 It's hard to believe that Kate Moss celebrated her 39th birthday a few weeks ago – especially if we're looking at the brand new images from Rag & Bone's spring/summer 2013 ad campaign.
The British supermodel was photographed by Alasdair McLellan, and looks just as fresh-faced as she did when she first started out. That is partially to do with the styling though – there's a definite nod to the nineties in there (check the shoes!) so forgive us for getting a tad nostalgic.
One thing we love about the campaign is how true the founders Marcus Wainwright and David Neville have stayed to their brand. The pair originate from London, which is why shooting in the Cotswolds with one of London's most famous supermodels is a pretty nice touch. So are the androgynous pieces that creep into the womenswear line, as the brand originally launched as a menswear line back in the day. Pretty interesting stuff!
We thought the autumn/winter 2012 ads were beautiful, and these ones are just as stunning – it wouldn't be the worst thing in the world if Kate continued as the face of the brand for a few more seasons.