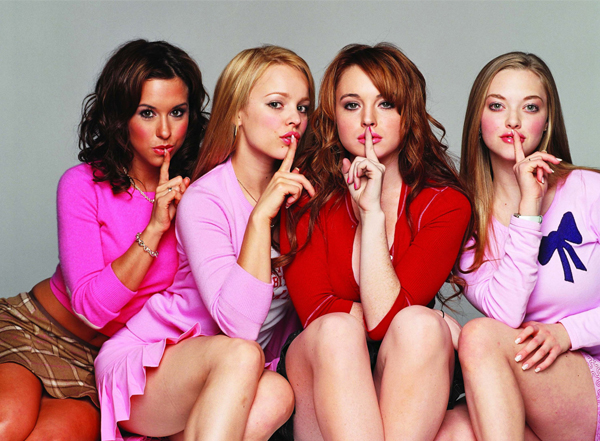 We didn't think anything would top the Spice Girls musical this year, but Tina Fey reckons she can do one better: Mean Girls the musical!
Hilarious 30 Rock actress Tina Fey wrote and starred in the original film, featuring Lindsay Lohan and Les Mis star Amanda Seyfried in the wonderful cast, and word on the street blogosphere is that she just might adapt it for Broadway.
"I'm trying to develop it actually with my husband who does all the music for 30 Rock," Tina reportedly told E! news. "I think Paramount's on board. Yeah."
Tina even joked that Mariah Carey (who showcased an expert knowledge of the film on American Idol recently) has first dibs on the role of Regina George's mother…
"Mariah seems to really know – she knew all the characters," Tina said. "Maybe she can play Amy Poehler's part in the musical, Queen Mariah."
Now that's something we'd love to see! Details at the moment are few and far between, but you mark our words when we say we will update you on every detail as and when we get it. Who's excited?