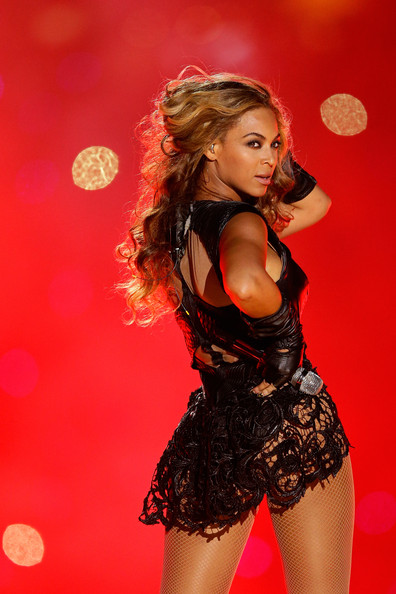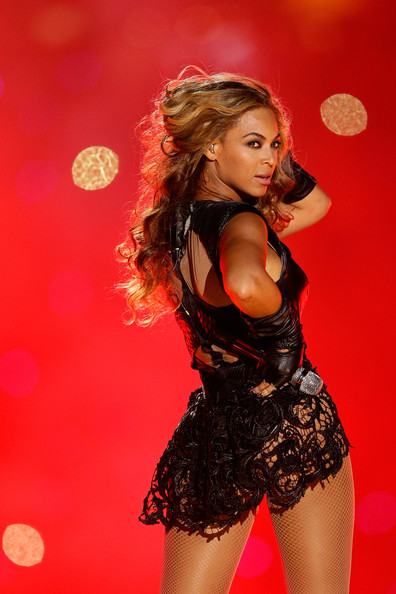 It was the most highly anticipated televised event since the Royal Wedding – or at least it was for us – but last night we finally got to watch the one and only Beyonce entertain the world during the Superbowl's Half Time Show. And boy was it worth the wait!
Not only did Queen Bey blow us away with her high energy dance routines and super-powerful vocal range, but she also surprised us by bringing on her former Destiny's Child bandmates Kelly Rowland and Michelle Williams to confirm their reunion. Basically, it was a lot to cope with in 15 minutes, which is the excuse we're giving ourselves as we try to justify watching the performance more than 20 times already.
And then there was the fashion! Last year Madonna strutted her stuff on the stage in some custom Givenchy, but Miss Knowles, or should we say Mrs Carter, also went for something showstopping don't you worry about that.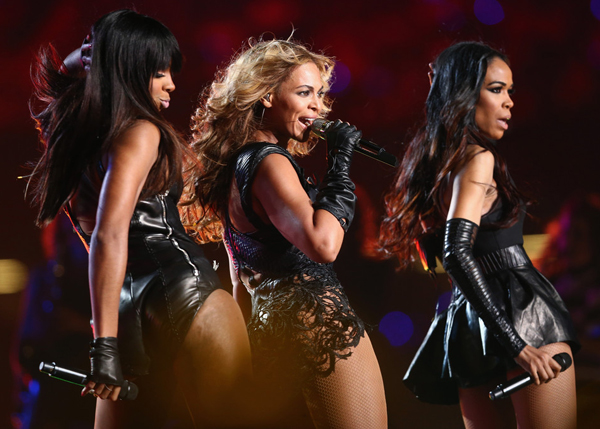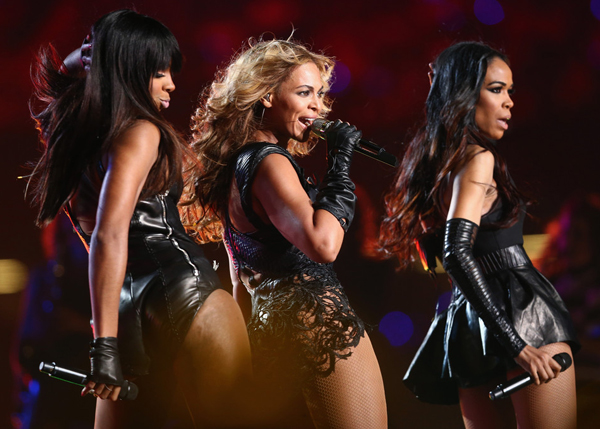 She paraded around the stage in two sexy leather outfits by New York designer Rubin Singer, as did Kelly and Michelle when they later joined her on stage.
You've probably seen the video a handful of times by now, but just in case you want to watch it again, you can check it out below. All together now: "uh uh oh, all the single ladies… now put your hands up!"
http://youtu.be/AwYwUs4EQ-0