Last Updated on 4th February 2013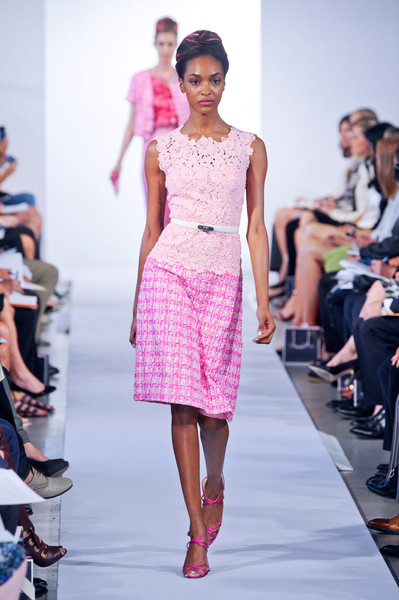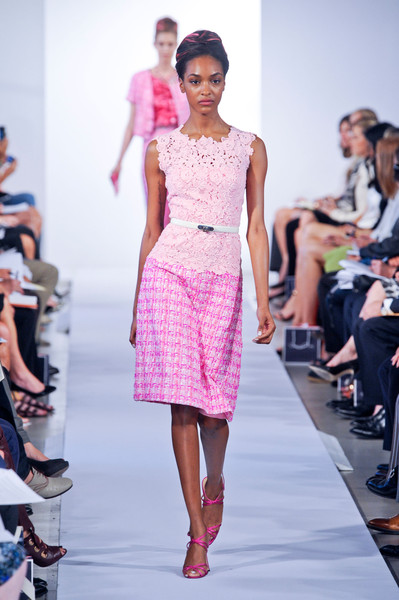 We always assume Oscar de la Renta's customers to primarily be made up of Hollywood A-listers, daughters of billionaires, heiresses and princesses-in-waiting, but that might be all about to change.
Everyone's favourite discount shopping website The Outnet has teamed up with ODLR to create a capsule collection of more affordable dresses, and they'll be on sale from February  24th so start saving those pennies!
"We know that our customer loves Oscar, but we also feel that this is an amazing opportunity to tap into The Outnet's audience and a new audience that Oscar as a brand might not have reached yet," said Stephanie Phair, a spokesperson for The Outnet. "This is tapping into a potential customer that will become an Oscar de la Renta customer."
Although the pieces will still set you back a good few hundred Pounds, they don't even remotely compare to the price of a mainline Oscar de la Renta piece, so this line really is a true bargain! Just imagine owning and wearing your very own piece of Oscar magic… dreams really do come true!