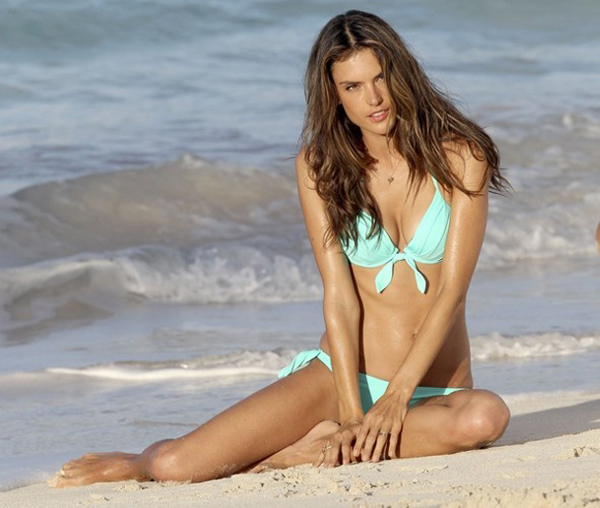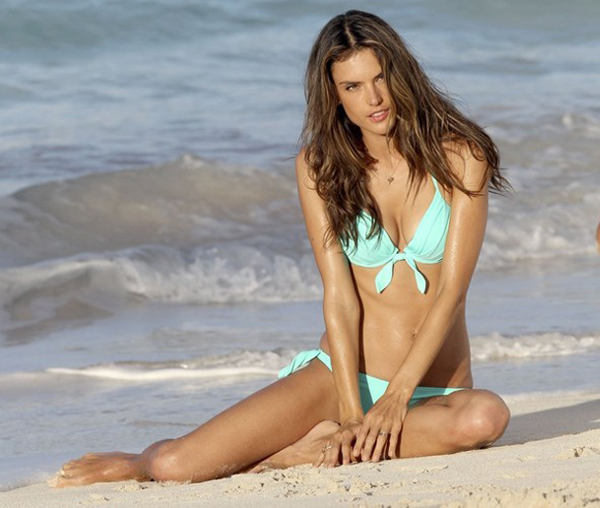 Alessandra Ambrosio has pretty much done it all as far as her career with Victoria's Secret is concerned, which is why she's spreading her Angel wings and launching her very own fashion and lifestyle brand, Alé by Alessandra, in collaboration with Cherokee.
"This is not a hobby for me. I've been a fashion model for 15 years and designing is just an extension of my career," she said. "I still plan on modelling lingerie, but at the same time this is a business transition that I plan to have around for a long time.
"I know what I like and what I want to see. I want to be satisfied just as much as the customer. I'm creating a brand that's everything I am passionate about and have experience in, from growing up in Brazil, travelling around the world and moving to the US five years ago."
The collection is aimed at women aged 18-35, and will reportedly be inspired by Alessandra's relaxed, off-duty personal style, although more glam eveningwear pieces will also be available.
We can expect jewellery and perfume follow in the future, but the debut collection is slated to launch in the Spring next year. Fun times!