Last Updated on 5th February 2013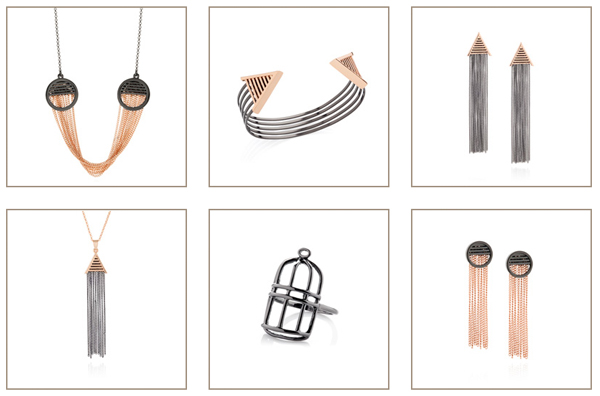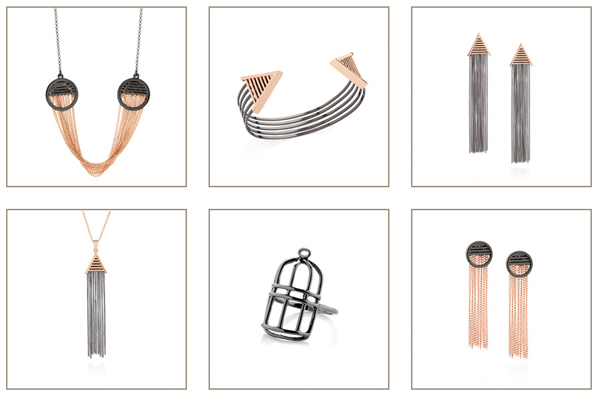 Florence Welch is always rocking something pretty enviable… whether it's something quirky and avant garde while she's out and about, or exclusively designed by Gucci while on stage (her tour wadrobe was famously designed by the Italian fashion House) you can bet your bottom dollar that she turns heads for all the right reasons.
This is why we were pretty chuffed to discover that we could get some Flo style of our own, as the Florence and the Machine singer has just created her very own art-deco capsule jewellery collection. The pieces were reportedly inspired by the artwork from the band's Ceremonials album, which we think is great as they're instantly more personal!
Fans and fashionistas alike can purchase the geometric creations from her 'Flotique' online right now. Best thing is, they won't break the bank as prices range from just £20 to £50.
Click here to check out the pieces in all their glory. What do you think of Flo's foray into jewellery designing? Are you impressed or should she just stick to the day job?