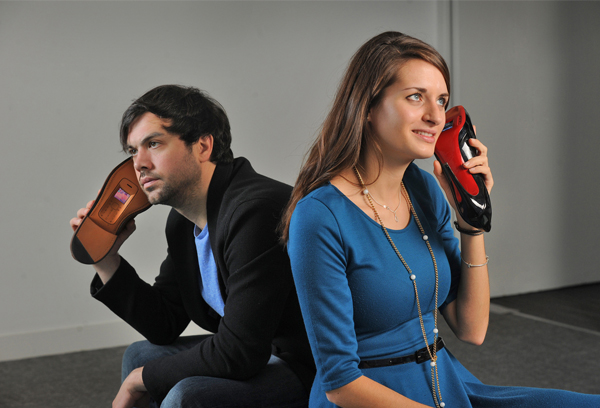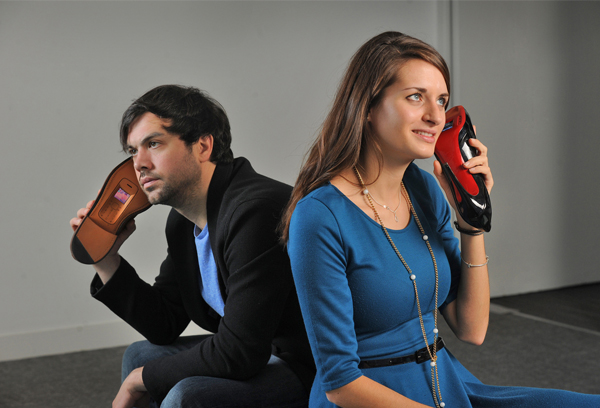 We love new and innovative ideas, and when we stumbled upon this press release in our inbox we just had to share it with you…
We know we aren't the only ones who have a few old mobile phone handsets lying around in drawers, but O2 has given us a great reason to dig them out and "upcycle" them for a cash reward of up to £260.
The old mobile phones will then be combined with vintage shoes – from Christian Louboutin heels to Hunter wellies – to create its very own range of, wait for it, 'walkie talkies'.
"I wondered how I could make phones that people might be embarrassed to be seen with into something that would give them a new lease of life – which is what upcycling is all about," said Sean Miles, the designer behind the walkie talkies.
"I hoped that, by turning them into Walkie Talkies, I would raise a smile and perhaps a laugh and create things that people wanted once again. I've been using them while out with friends and they never fail to start a conversation, even when I'm not using them as a phone! I hope that they can get more people talking about the need to recycle old gadgets rather than binning them."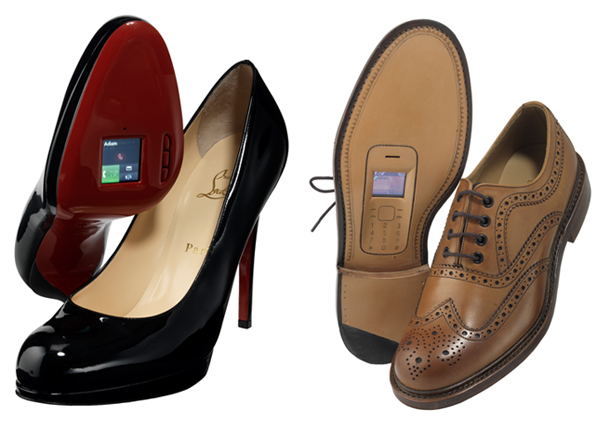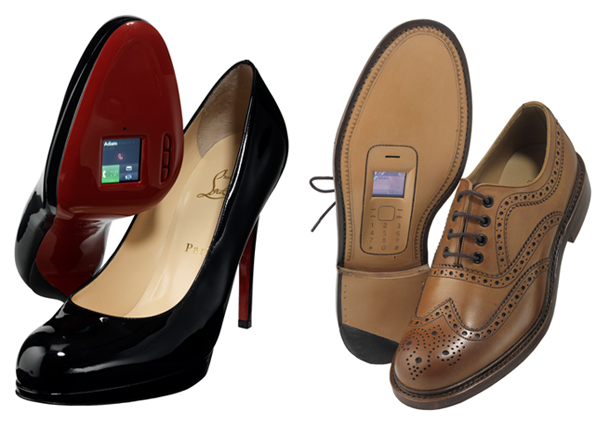 We don't know about you, but we'd definitely be up for rocking one of these while out and about. The Walkie Talkies are valued at £2500 each which is a bit steep we must admit, but you could potentially win one (as well as other recycled gadgets) at the O2 Recycle Collection exhibition in March, so make sure you check it out!
What do you make of these bonkers but brilliant pieces?