Last Updated on 8th February 2013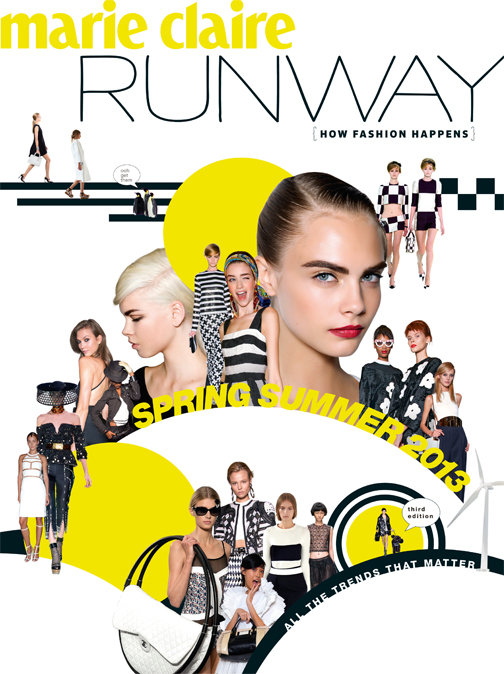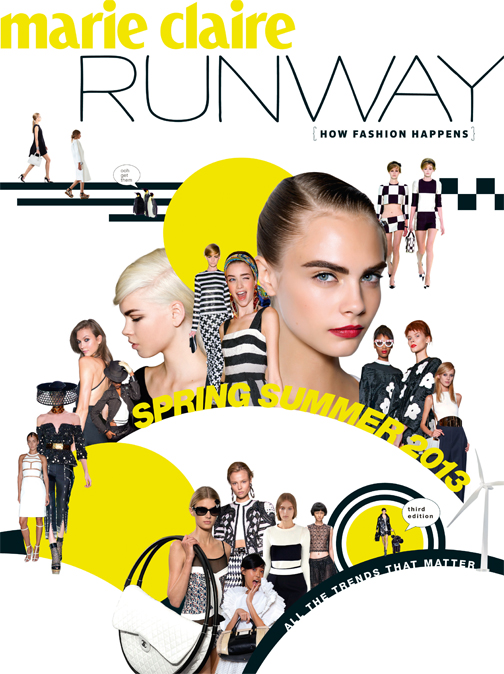 The new issue of Marie Claire's RUNWAY is well and truly out, and it's bigger, brighter, bolder and better than ever!
"The biannual fashion collections is a tour de force of some of the most creative people in the world," said ed Charotte Moore. "In Marie Claire RUNWAY magazine and on the RUNWAY app we hope to give readers some real insight into everything that goes on both backstage and on the catwalk".
You can get your hands on the hard copy right now, but if you're more technologically advanced, we recommend you download the iPad app because it more or less changed our lives when we took it for a test drive last night.
Really user-friendly and fabulously designed, it has 20 stunning videos, with fashion features director Jess Wood talking us through the hottest trends of the season, while Cassie Steer reveals the key backstage beauty looks from the spring/summer 2013 season. There's also some pretty impressive live footage of the biggest shows in the New York, Paris, Milan and of course, London.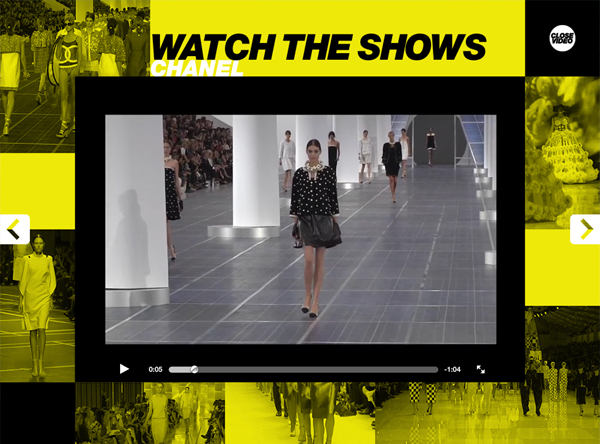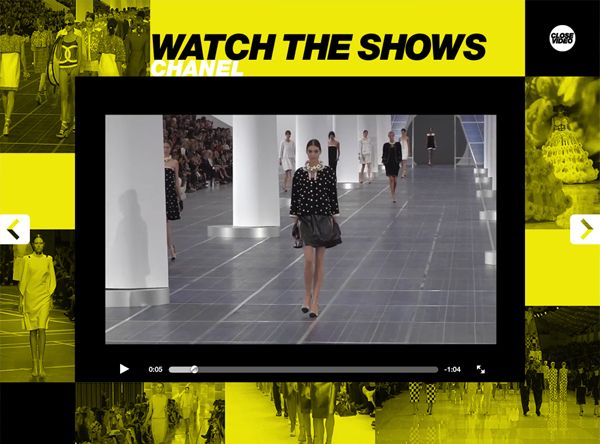 If ever there was a perfect time to launch a fashion iPad app, it's just before the new season of London Fashion Week. Our iPad is our best friend during LFW (it acts as camera, computer, book, magazine, map and more – so much more!) so having the app at our literal fingertips is a godsend. We can be entertained in the long queues, get outfit inspiration, and compare and contrast the fashion from the spring/summer 2013 season to the one we're just about to see.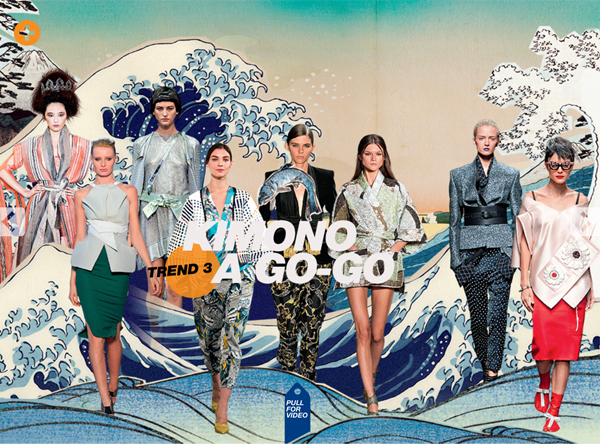 The app costs just £2.99 and is available to buy right now. If you prefer the hard copy though you can pick it up for £6. The issue has a backstage look at the return of Preen at LFW, exclusive interviews with Marni's Consuelo Castiglioni, Nina Ricci's Peter Copping and Roberto Cavalli plus intimate photos from those lucky fashion insiders. Do what we did and buy both – money well spent!