Last Updated on 19th October 2013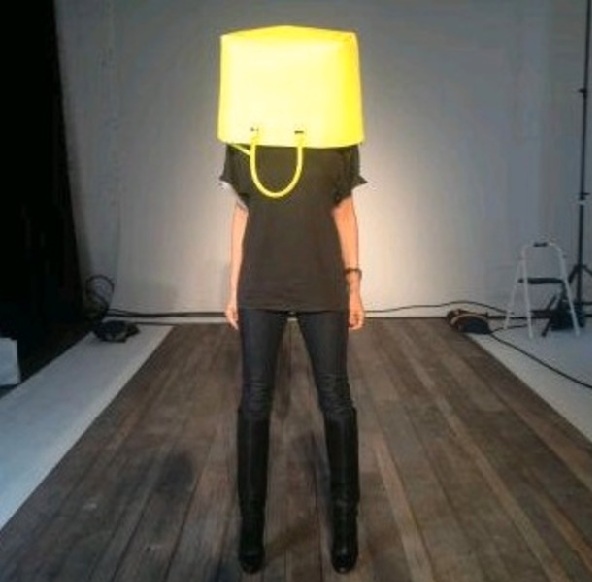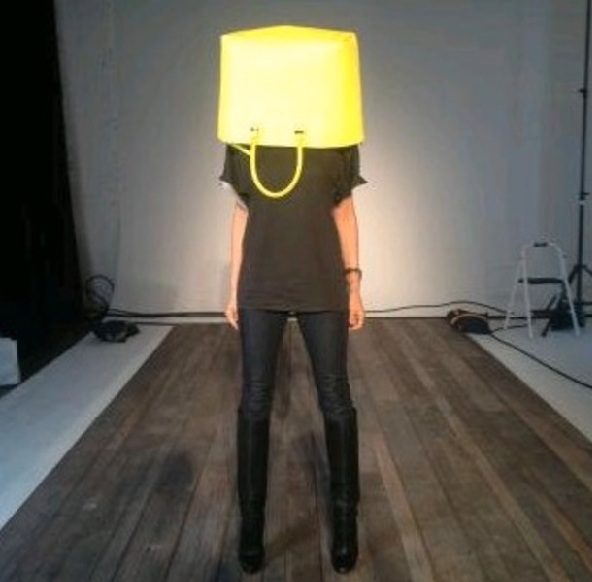 Being a fashion enthusiast doesn't necessarily make you a fashion insider.
Much like the culture vulture who loves to comb through historical findings at museums for the sheer joy; the foodie who loves to consume food far more than cooking it, and the cosmetics hoarder who buys into the packaging rather than the actual benefits of the product, an unhealthy interest in fashion doesn't amount to instant editorship.
Mother Nature's unmatched force couldn't bring to a standstill the dressed-for-purpose fashionistas out in full force for New York Fashion Week, and we expect much of the same unfortunate weather (and fashion action) this side of the pond, warranting sludge-proof heels and frostbite dodging ensembles to combat the climes. Not that weather equating to a mini natural disaster could stop the fash pack from dressing up to the nines.
But it isn't just about the clothes. After all, Fashion Month is like any other month of 'observance', if you will. The parties, the social media pandemonium and seat allocation fiasco's are next to none, and when you have images of super mum Victoria Beckham wearing a £2,000 handbag over her head instead of her arm (a symptom of sheer pre-Fashion Week stress), it begs to question whether the perceived glamorous pace of fashion week is really all that it is made out to be.
Social media is like the fashion world's fridge, full of annoying reminders and important titbits that make devouring the collections rolling onto the runway all the more essential. Show notes and seasonal trend hash tags aside, editors moaning about flight delays, everyone's-Testino-now 'selfie' shots depicting OOTD's (outfit of the day) and gluttonous updates about privileged seats and fashion friends are also the culprits for fuelling Fashion Month's four week reign over our lives. To the fashion outsider, this cocktail of vanity, bragging and mild ungratefulness would seem off-putting.
So, it made us question how the average fashion lover chose to mark Fashion Month. There's no doubt we'll be bringing you low down on the latest looks from the runway as always, and that's part of our job, but if you want to make up your own mind about the looks you see and the atmosphere of Fashion Month in general, how do you do so?
Whether you're a fashion month pro (not for professional reasons) or novice, do you zone out the amateur Tommy Ton's and the try-hard Anna Dello Russo's (there can only be one ADR!), or is that what makes this month exciting?
London Fashion Week kicks of next week, and as Somerset House, and other locations dotted across the capital come to life with pristinely dressed men and women alike, we want to know how you will be celebrating (or avoiding) the most important month in the fashion calendar. Comments below!
[Image]