Last Updated on 12th February 2013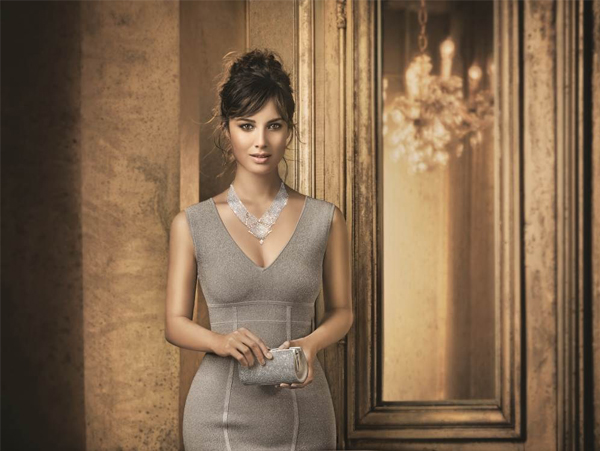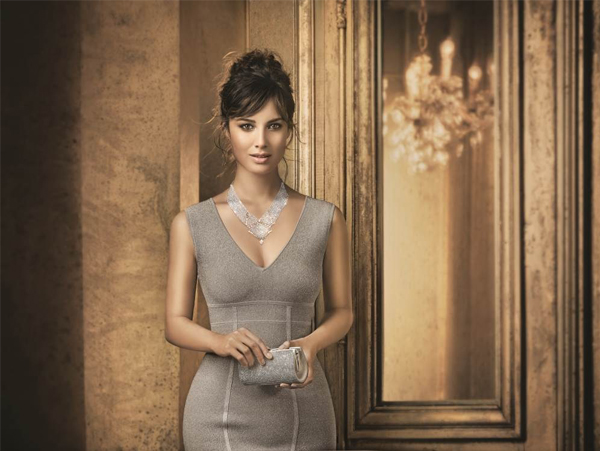 We bet Bond girl Berenice Marlohe was pretty chuffed with the Outstanding British Film BAFTA that Skyfall received on Sunday night (despite being noticeably absent on the red carpet), but she has something else to smile about now…  being draped in a selection of stunning crystals courtesy of Swarovski's latest Sparkling Moments ad campaign.
"The idea was to show how the sparkle and beauty of the jewellery transcends simple moments of a woman's daily life," said photographer Signe Vilstrup. "The soft, chic and timeless atmosphere was created with a mixture of shadow, natural light and gold filters, while the realistic setting creates a sense of authenticity and accessibility."
The spring/summer 2013 pieces featured in the pics and the video are starting to drop in Swarovski stores and online as we speak (or write) so make sure you keep your eyes peeled for them.
Way to go Berenice and Swarovski – you make quite the dream team!
http://youtu.be/cnQ6JT3hxBQ