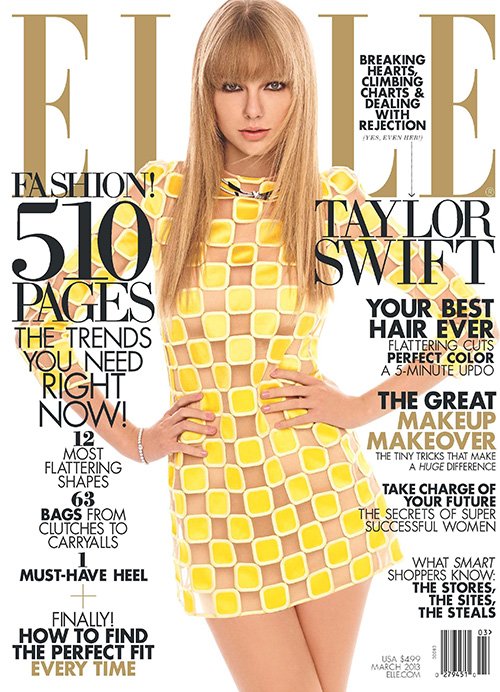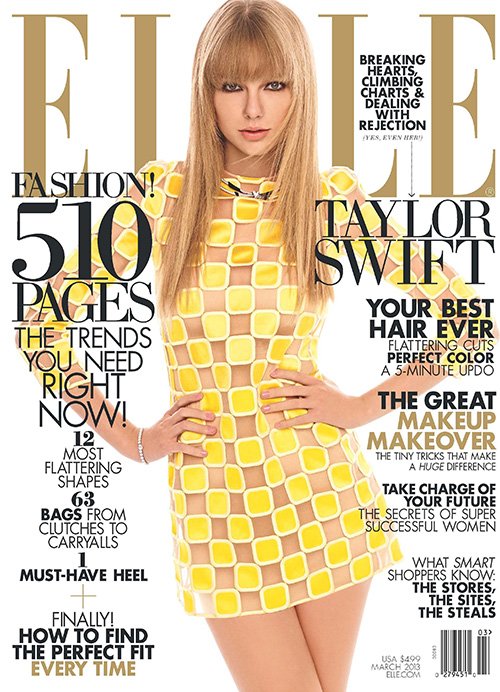 Country music star Taylor Swift has well and truly burst onto the cover of Elle US's March issue in one of the brightest and most memorable pieces from the Louis Vuitton spring/summer 2013 collection. What do you think?
Even though we've seen similar looks on the red carpet and magazine editorial pages quite a bit these past few months, Taylor's still managed to leave a lasting impression on us. She can pretty much do no wrong in our eyes – just check out all her awards-season dresses for proof! We're not totally convinced ex-boyfriend Harry Styles will see it that way though…
As well as appearing in some stunning editorial pics, Taylor talks openly to the mag about a number of subjects, including writing songs about her favourite subject: her exes!
"To me it's just writing songs the way I always have," she said. "It's me sitting on my bed feeling pain I didn't understand, writing a song, and understanding it better. If people want to dissect the lyrics, that's their right, but it's all coming from the exact same place as where I started. It's just something I do to feel better."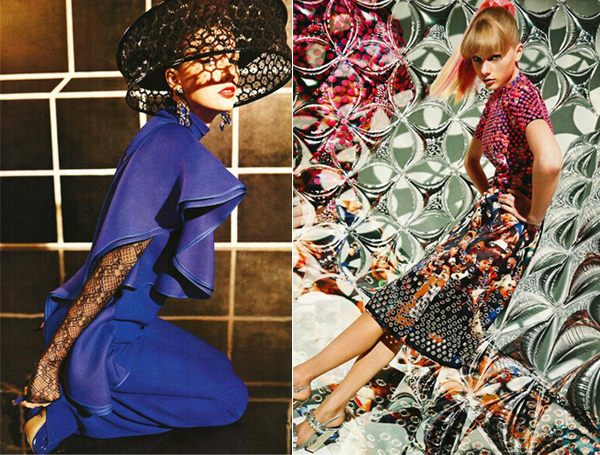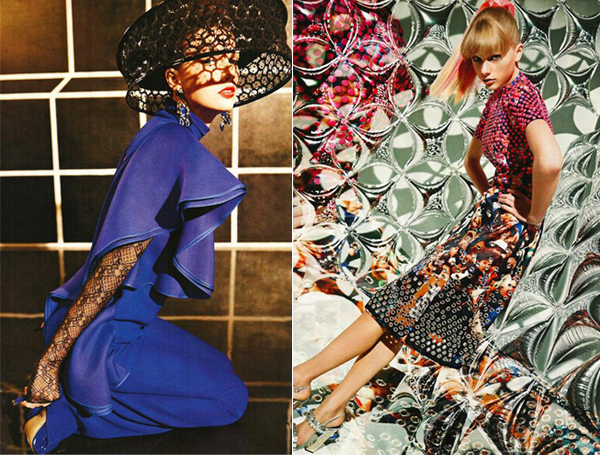 We can't wait til this issue makes its way across the pond and lands on our magazine shelves. Are you impressed with Tay's cover or are you a little underwhelmed?