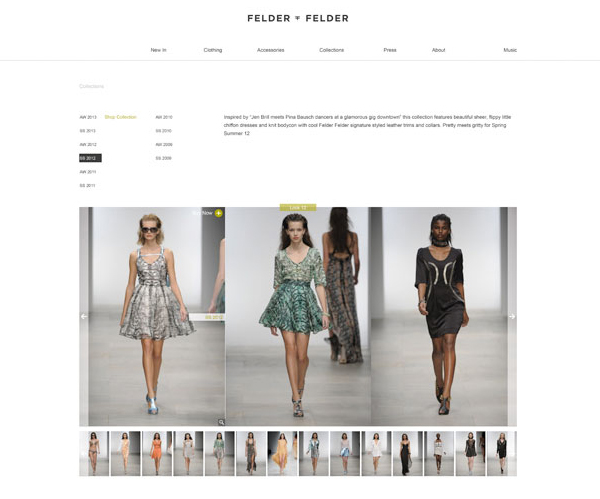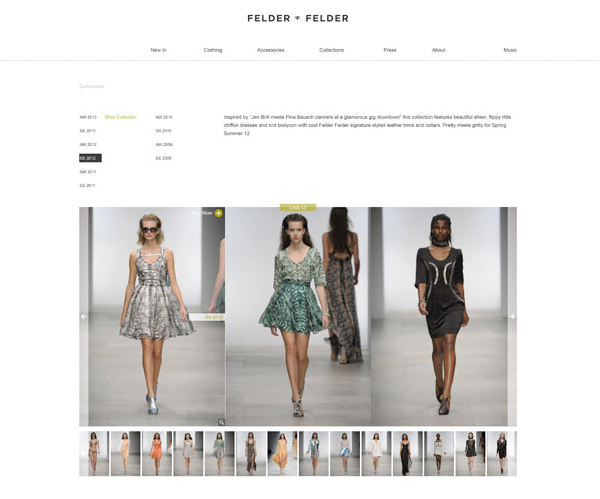 There's fast fashion, but then there's Felder Felder fast fashion, as twin sis designers Annette and Daniela Felder have taken the term to a whole new level for their upcoming London Fashion Week autumn/winter 2013 collection.
The girls are keen on keeping up with technology, and as a result have created a web shop which will let you, the budding fashionista, shop the collection as it makes its way down the catwalk. Surely that's some sort of world record?
If you're not heading to Somerset House tomorrow to watch the show in person, you shouldn't feel too down about it because you can sit in the comfort of your own home with a cup of hot choccie, avoid the treacherous weather conditions, and watch the live stream at 2pm – with the added bonus of being able to instantly shop the collection.
Pretty cool, right? We hope this catches on fast!
[Grazia]