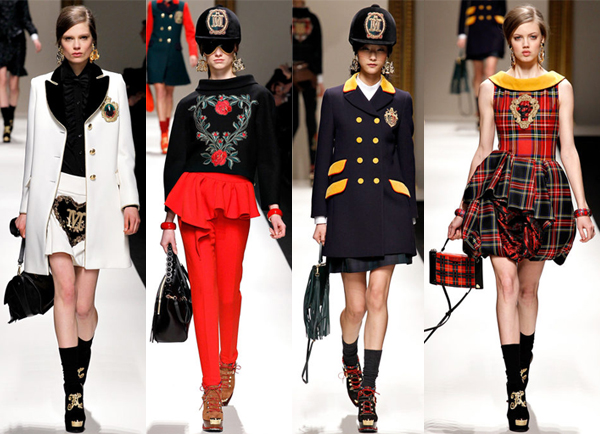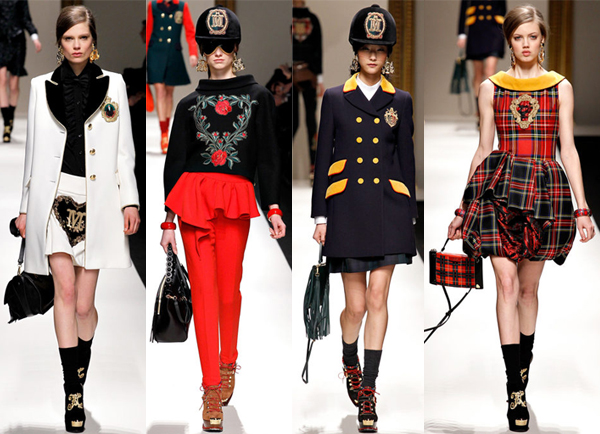 The Oscars may have been the talk of the town in Hollywood, but over in Milan it was business as usual as more Italian designers showed the world what they had been cooking up for the autumn/winter 2013 season.
Team Missoni had to put the mysterious plane disappearance behind them and put on a brave front in order to showcase the hard work of the fashion House on the catwalk. The show must go on as they say, and despite everything, we're glad it did because it would have been a real shame to keep the beautiful pieces hidden from the fashion world. As usual, the silhouettes, prints and colour combinations were exquisite, and the collection as a whole was another memorable one that will be instantly recognisable on the red carpets and pavements. And well definitely be able to see where those high street stores draw their inspiration from, as there's no mistaking a Missoni piece.
Elsewhere in Milan, Domenico Dolce and Stefano Gabbana presented another wow-worthy collection, going for rich red and royal golden tones throughout their collection. The Sicilian infusions were once again very apparent in the collection, as is the sheer intricacy and attention to detail the boys can now afford now that their D&G line is no more.
Take a look at some of our other favourite Milan Fashion Week highlights from the past few days:
Emporio Armani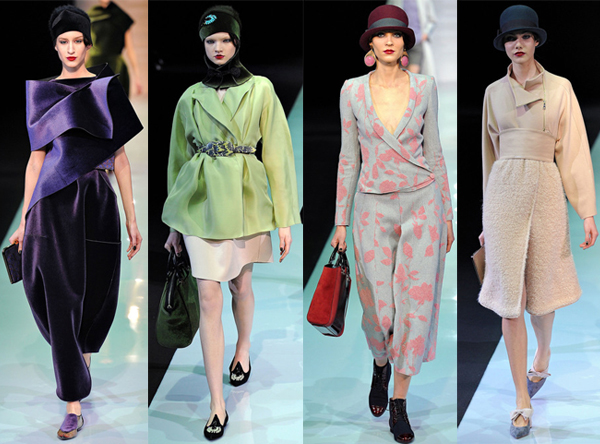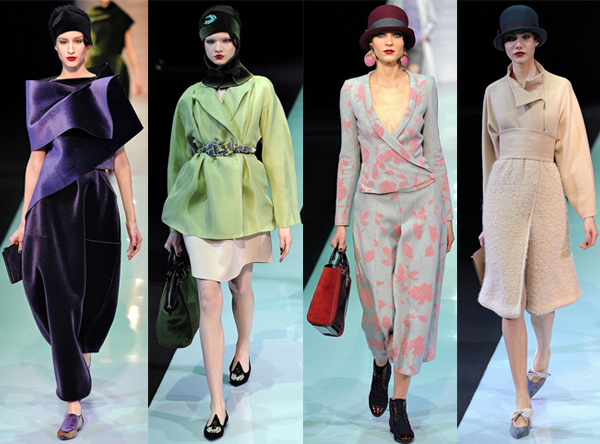 Dolce and Gabbana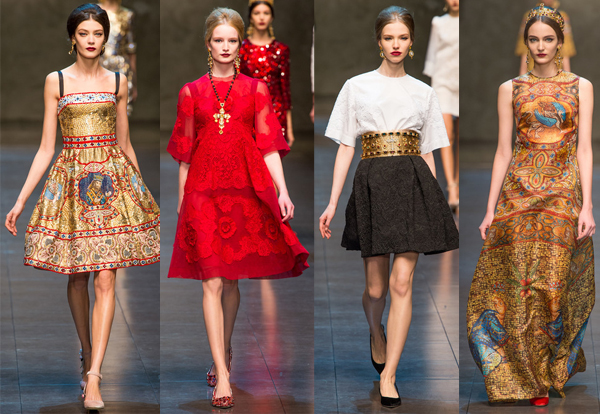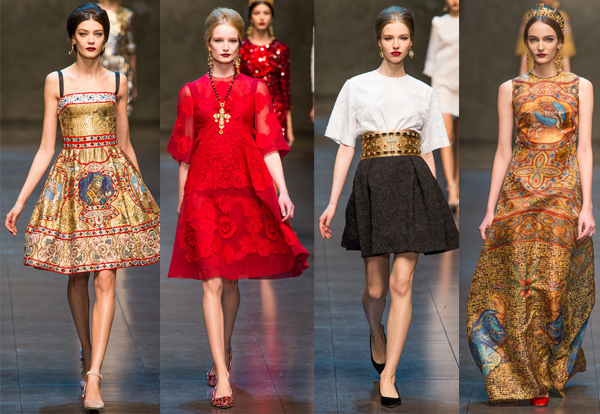 Roberto Cavalli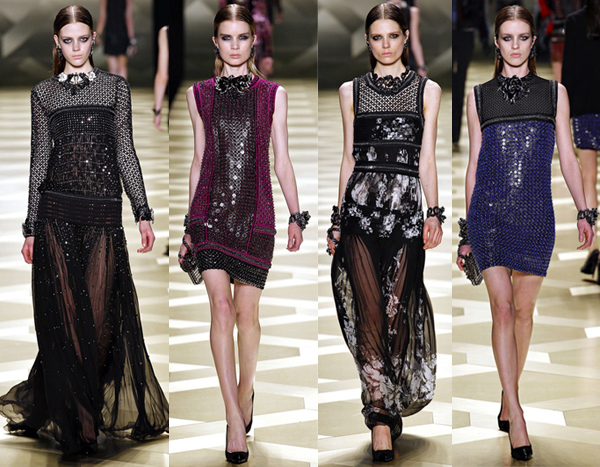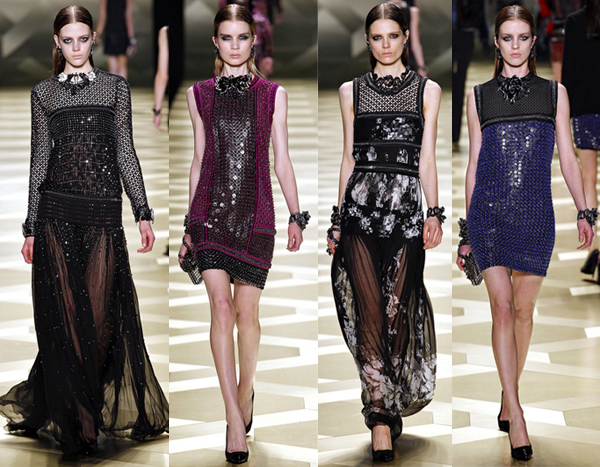 Missoni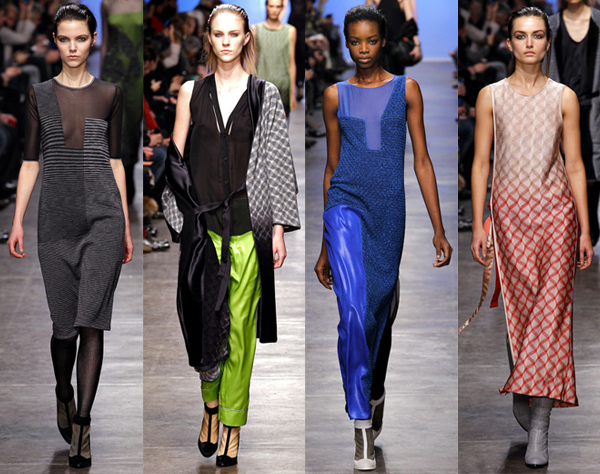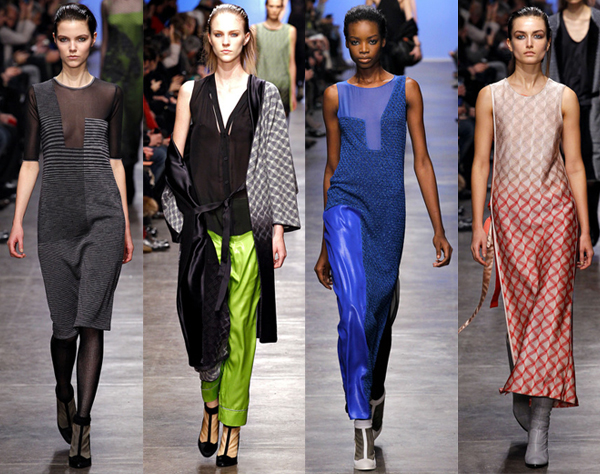 Jil Sander