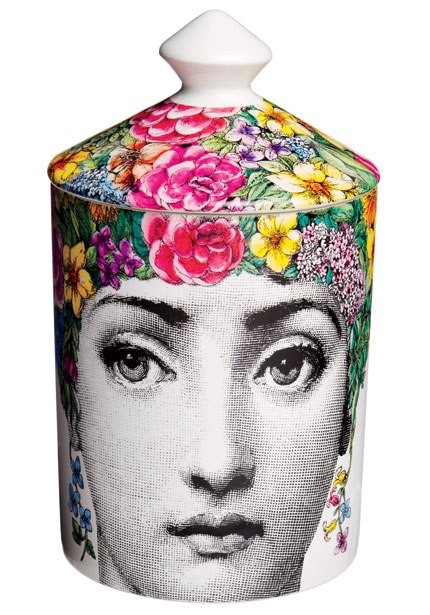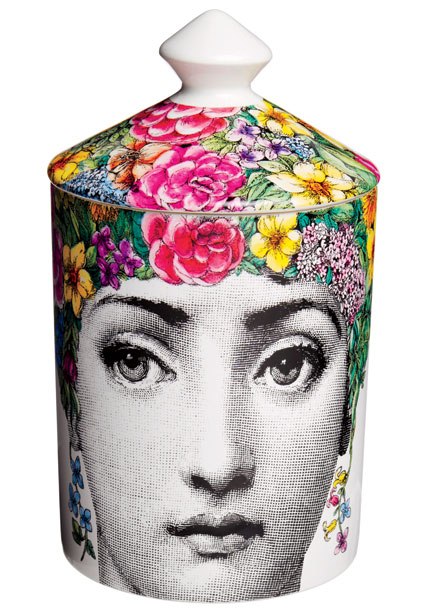 It's these national occasions that remind us just how fast a year flies by. And yes, it's that time again when the roles reverse and we let our mum's have the morning off, put their feet up and indulge in some, hopefully, beautiful presents.
But, just like every year before this, come March, are you left scratching your head trying to figure what makes a suitable gift? Don't want it to be too similar to a birthday present, but still want all that magic, not forgetting practicality?
So, to make your hunt for the perfect present easier, and mark Sunday March 10 as a truly special occasion, we've selected ten of the best Mother's Day gifts to create a guide that's sure to exceed the expectations of even the most difficult mum to impress.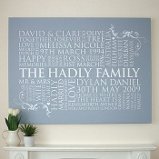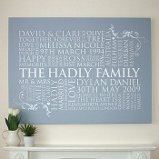 Perfect for the personalisation-loving mum
Personalised Family Word Art by Cherry Pete, £85, notonthehighstreet.com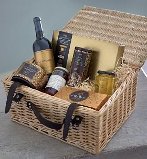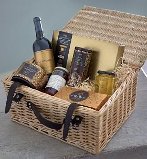 Perfect for the foodie mum
Indulgent Hamper, £60, Marks & Spencer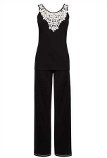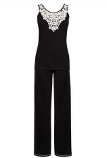 Perfect for the comfort-craving mum
Lace Vest Black And White Pyjamas, £22, Next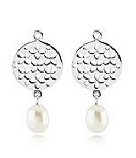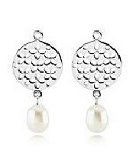 Perfect for the jewellery junkie mum
Grand Pearl Earring Pendant, £50, available at Pando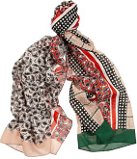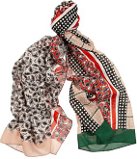 Perfect for the accessory aficionado mum
Marni Foulard-print cotton-twill scarf, £230, Net-a-porter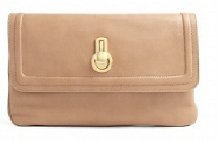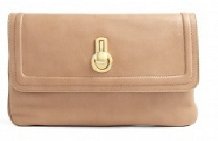 Perfect for the bag-hoarding mum
Raoul Taupe Sandra Leather Clutch, £274, My-Wardrobe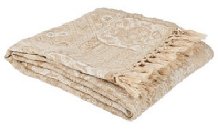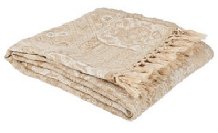 Perfect for the house-proud mum
Pekin Blanket, £79.99, Zara Home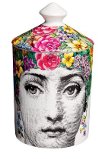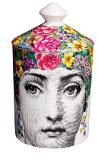 Perfect for the stickler-for-a-good-scent mum
 Fornasetti Flora Scented Candle, £99, Selfridges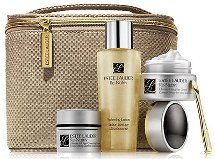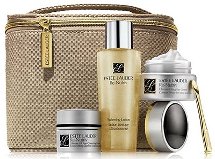 Perfect for the beauty addict mum
 Estée Lauder Re-Nutriv Ultimate Lift Set, £85, Harrods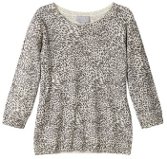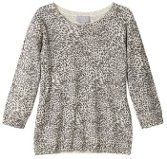 Perfect for the luxury-loving mum
Printed Cashmere Sweater, 149, Pure Collection