Last Updated on 28th February 2013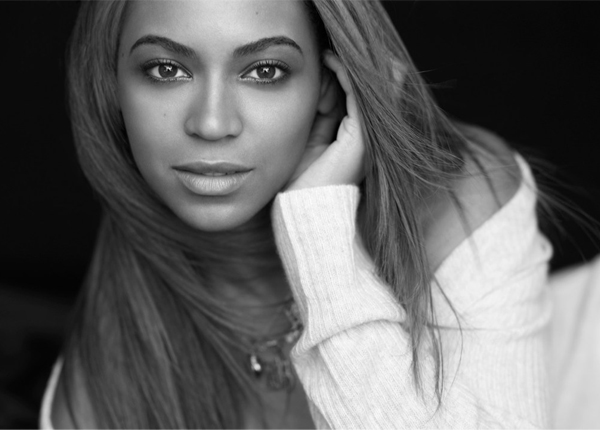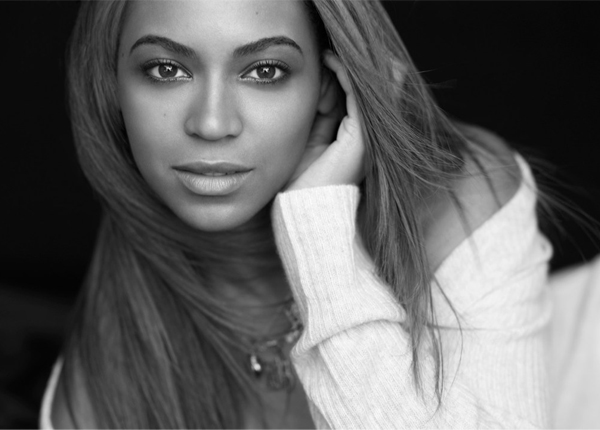 If we had to guess which famous face would head a female empowerment campaign, we would have bet good money that it would be Beyonce. After all, is she not the one who sang about girls running the world?
Queen Bey, along with Salma Hayek and Gucci creative director Frida Giannini, have joined forces for the brand's Chime For Change female empowerment global campaign, whereby they aim to raise money and awareness for worldwide projects for women.
"I have always felt strongly about equal opportunity for women," Beyonce said. "Girls have to be taught from early on that they are strong and capable of being anything they want to be. It's up to us to change the statistics for women around the world. I'm honoured to be in the company of women who live fearlessly and set an example for the next generation of young ladies."
And speaking of other women, Julia Roberts, Meryl Streep, Jada Pinkett Smith, Sarah Brown and Arianna Huffington are also involved in the campaign, acting as an advisory board of experts. Way to go, ladies – we have every faith that this campaign will be a roaring success!
[Image c/o Gucci]