Last Updated on 4th March 2013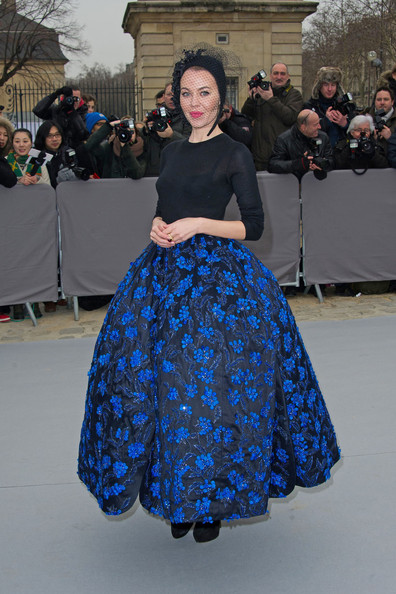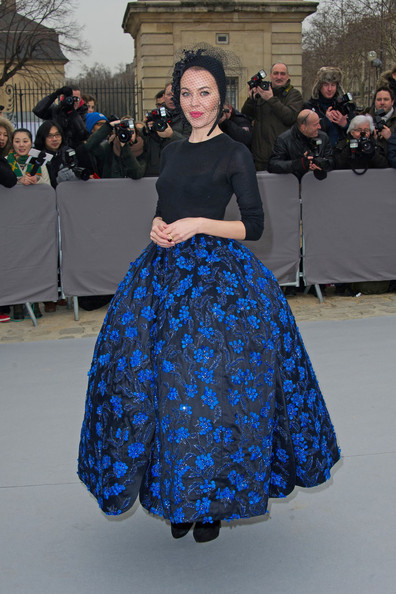 We can always count on Ulyana Sergeenko to mix things up on the front row, and the Christian Dior Paris Fashion Week show was no exception.
The Russian fashion designer always provides us with some of the most eccentric – but never ill informed – looks, most of which some in the most luxurious and unaffordable forms. Ulyana rocked up to the Dior show wearing the voluminous cobalt blue printed skirt fresh from the most recent Couture runway, and accessorised with a plain black top, and a very dramatic veiled black fascinator.
Some might argue that she wouldn't have seen much with the veil in her face, but then again, fashion royalty such as Miss Anna Wintour and Mary-Kate and Ashley Olsen seldom attend a front row without their darkest shades covering their eyes…
Do you like her front row look or do you think it's attention-seeking and distracting?