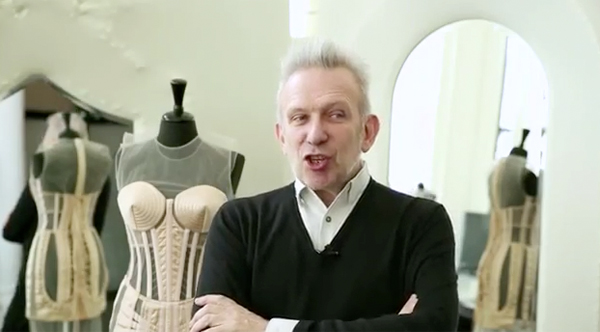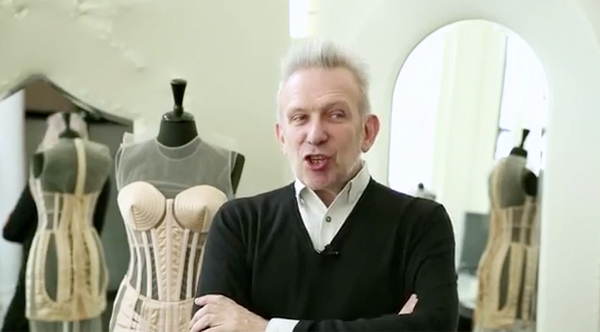 London is clearly where it's at as far as hot exhibitions are concerned. Some of the biggest fashion names and faces from Valentino to David Bowie have been honoured in our fine Capital… and Jean Paul Gaultier is the latest big name to be added to that list. Pretty cool, right?
The JPG retrospective, entitled The Fashion World of Jean Paul Gaultier: From The Sidewalk To The Catwalk, will be held at the Barbican in April 2014, with over 140 pieces of ready-to-wear and couture pieces going on display to the public.
"The English were the first ones to come to my shows and appreciate my fashion," the designer said. "I am super excited that the show is coming to London. If there is one place other than Paris that I should like to live in, it is London."
Aww, well isn't that sweet of him?! Oh and in case you're wondering, the iconic cone bra that he created for Madonna WILL be included in the exhibition (natch), as will costumes he designed for Kylie Minogue and Dita Von Teese.
We're super-excited – are you? Check out the video below to hear the main man himself chat about the exhibition.