Last Updated on 11th March 2013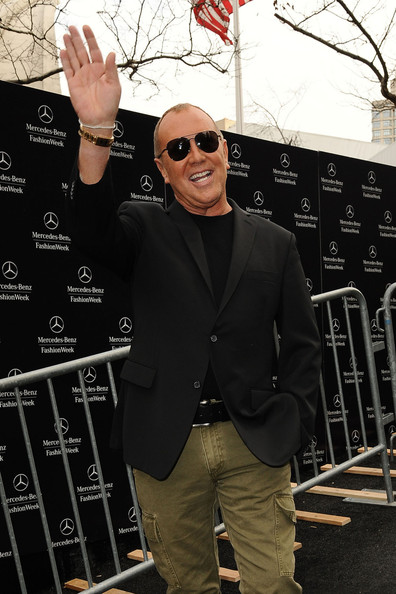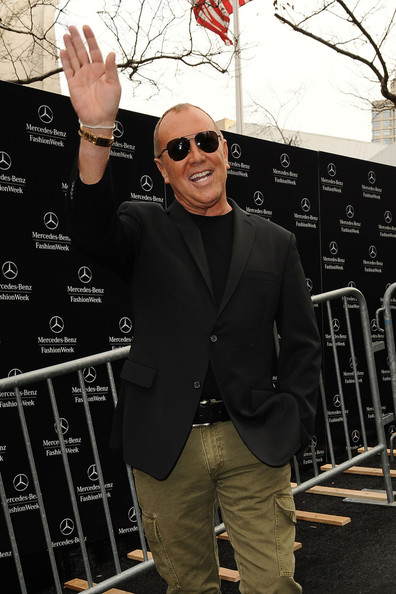 Huge congratulations to Michael Kors this morning, as it's just been announced that the designer will receive the prestigious Artistry of Fashion award from the Couture Council later this year!
"I'm deeply honoured to receive this award from the Couture Council," he said. "They do such an amazing job putting the spotlight on design, and I think that to be included in the esteemed company that has been awarded this honour in the past is very gratifying and very exciting."
The designer will receive the award from the Couture Council at the Lincoln Centre on September 4th, which will also mark the start of New York Fashion Week's spring/summer 2014 season. Exciting times – and very well deserved, we reckon. Congrats again!