Last Updated on 12th March 2013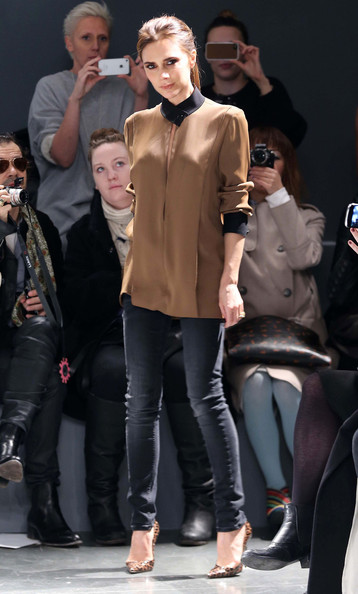 A lot of Brits are currently suffering the effects of this pesky recession, but Victoria Beckham certainly isn't one of them. In fact her fashion empire is getting bigger and better by the day, and the latest news on the grapevine is that she'll be expanding it even more by heading to China later this month!
"Posh will make an absolute fortune and with David doing some work out there too, they could easily crack the market within months," reports a  'source'. "The idea is they do a team thing, a Brand Beckham to woo the Chinese public.
"She'll make several public appearances to publicise her collection. She wants to particularly push her dresses while she is out there but her accessories are equally important."
We have every faith that China will love VB and the rest of the Beckham brood just as much as we do! Where should Victoria go next as part of her master plan for world domination?