Last Updated on 13th March 2013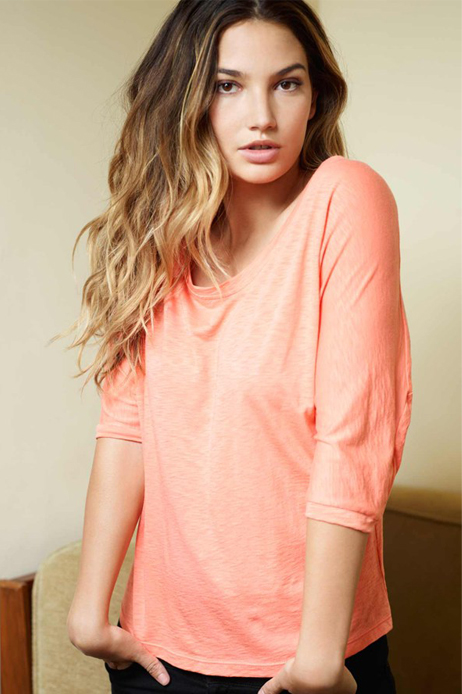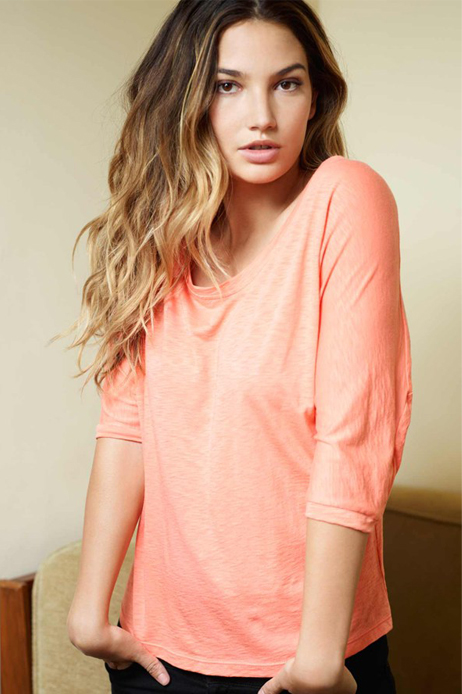 Yet another Victoria's Secret Angel is turning her talents to designing, as following in Alessandra Ambrosio's footsteps is 27-year-old yummy mummy Lily Aldridge. 
Lily has designed a debut 13-piece collection for Velvet by Graham and Spencer, the label which she has been working with since 20o4. So, we think it's safe to say they go a long way and she knows what it's about.
"It was a very natural collaboration," the model said. "I've been working for Velvet for 10 years so when they asked me to do this it was an easy yes.
"As a model you have such an amazing glimpse into fashion and what the designers are creating and how it fits. I wanted to create a line that was cool and easy to wear. You can wear every piece of my collection for day or night."
That's what we like to hear! The range costs between a very purse-friendly £59 and £169, and each style is named after one of her friends or family members, which we think is a really nice touch.
The Lily Aldridge for Velvet by Graham and Spencer collection is out right now at Matches. Happy shopping!