[noskim]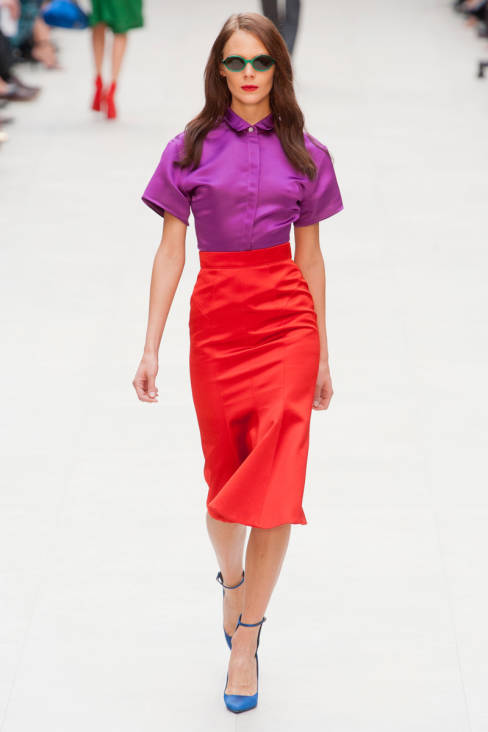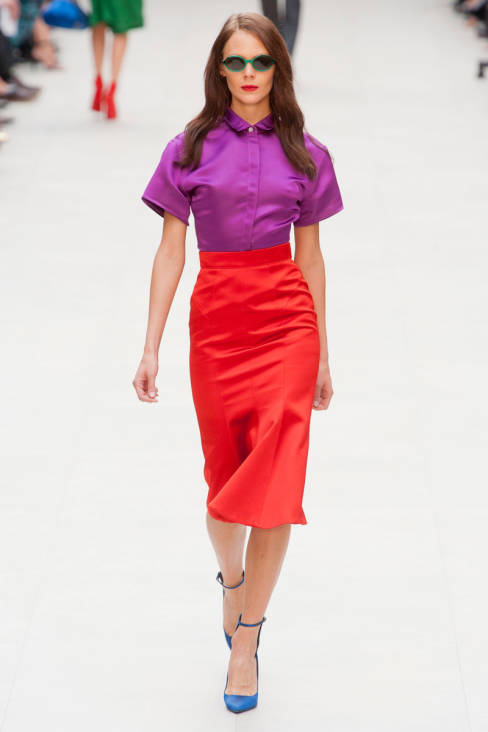 With the bitter chills of winter retreating from the warmth of the oncoming spring sun, it's time to freshen up your wardrobe with some much needed sunshine and clothes that are much more suitable for the rising temperatures.
It's the perfect opportunity to throw off the shackles of multiple layers and embrace skirts, dresses, tights and shorts – and all the uplifting colours, patterns and designs that come with this season. The high street is filling its shelves with an overwhelming array of fashion trends, and this article picks five all-important styles you'll want in your wardrobe.
1. Bold Colours
This spring, like many others, is all about bright bold colours. Bright pinks, blues, purples and yellows are all making waves this season and giving the usual floral spring patterns a run for their money in the popularity charts.
Whether you make a bold statement with one brightly coloured item of clothing, such as a blazer or dress, which punctuates
2. Bright Accessories
From bags to makeup, bright colours are everywhere – beyond tops, dresses and skirts. Allowing you to complement the colour blocking in the rest of your outfit, and punctuate other colours with matching schemes, you can complete any spring outfit perfectly with a bright striped or block colour handbag.
Seasoned fashion lovers will know that bold, loud bag (or other accessory) can brighten up even the most reserved and muted outfit. Unless you're colour blocking, if you opt for a loud clutch or handbag then tone down the outfit it's going with to avoid painful clashes.
3. Panel Skirts & Dresses
They certainly might not be new trends for 2013, but panel skirts and dresses are definitely here to stay. With spring getting rid of the need to wrap up and hibernate, now's the perfect time to get some in your wardrobe and there are some fantastic styles on offer.
Whether it's simple, block colours or beautiful spring patterns panel skirts are stylish, fashionable and slimming – what more could you want?!
4. Break Out The Tights
With the chill of winter nothing more than a memory, the pleasant glow of sunshine means it's time to break out the tights and show off your legs.
Whether you just want a natural look with some skin-coloured sheer tights to complement skirts and dresses, want to embrace bright floral patterns or head down the novelty route, you can top off your outfit perfectly with the right pair of quality tights.
5. Black & White Is Back
In complete contrast to the eye-popping colours hitting the hangers this season, black and white dresses and outfits are making a return in the spring. Again, styles are fairly broad ranging from two-tone panel dresses and elegant white outfits punctuated with simple black accessories, to attention-grabbing stripes.
Emphasising on the white is perfect for the warmer weather, as well as offering a fresher look to your outfit. Not a fan of dresses or skirts? Not a problem – try a pair of white skinny jeans or shorts to embrace the monochrome look this season.
This article was written by Tom McShane on behalf of UK Tights – the number one online store for tights, stockings and hosiery. If you need to complete the perfect spring outfit, look no further than their huge range.

[/noskim]