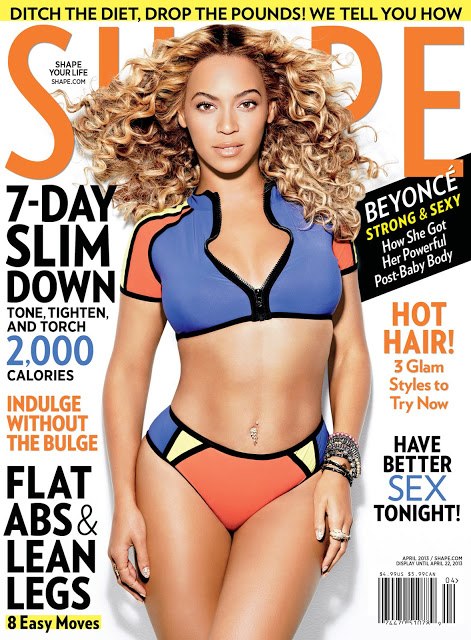 Beyonce is never far from the top of a "most beautiful woman in the world" list, which probably put her under enormous pressure to shed her baby weight when her adorable daughter Blue Ivy was born last year.
We know we weren't the only ones to notice how quickly she bounced back into her pre-baby bootylicious shape, and now she has opened up to Shape magazine about her slimming secrets…
"Not everyone is supposed to be the same. Be healthy and take care of yourself, but be happy with the beautiful things that make you, you," she said in her interview. I ate a very low-calorie diet. I stayed away from red meat and ate a lot of fish, replaced pasta and rice with quinoa.
"I always have breakfast, say, scrambled egg whites, a vegetable smoothie, or whole-grain cereal with low-fat milk. For lunch and dinner, I eat a lot of fish and vegetables. And throughout the day, I try to stay hydrated.
"I always treat myself to one meal on Sundays when I can have whatever I want. Usually it's pizza, which is my favorite indulgence."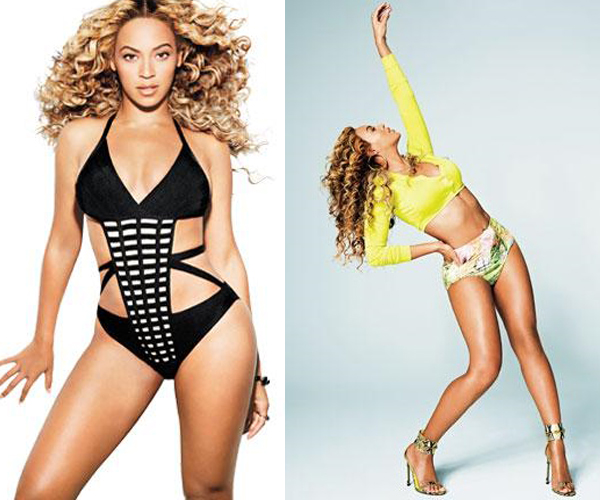 Sounds like a pretty strict diet to us, but her pics obviously show that it worked wonders for her! Doesn't Bey look gorgeous on the cover of Shape and in the editorial pictures? Could you follow her diet?