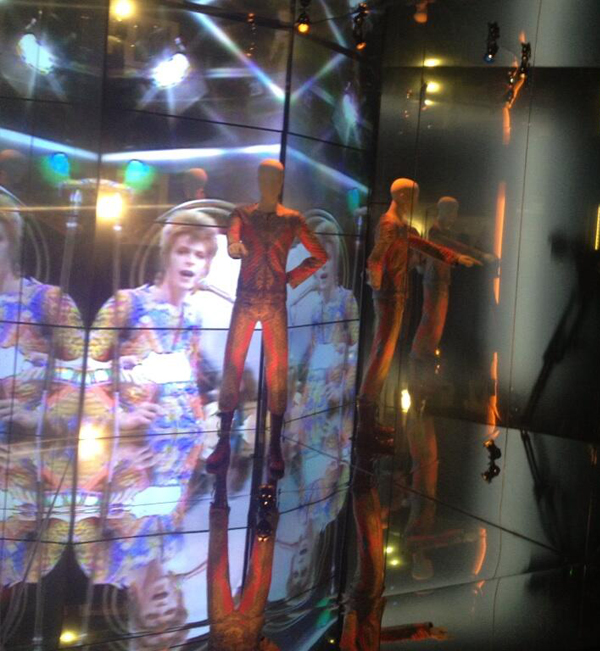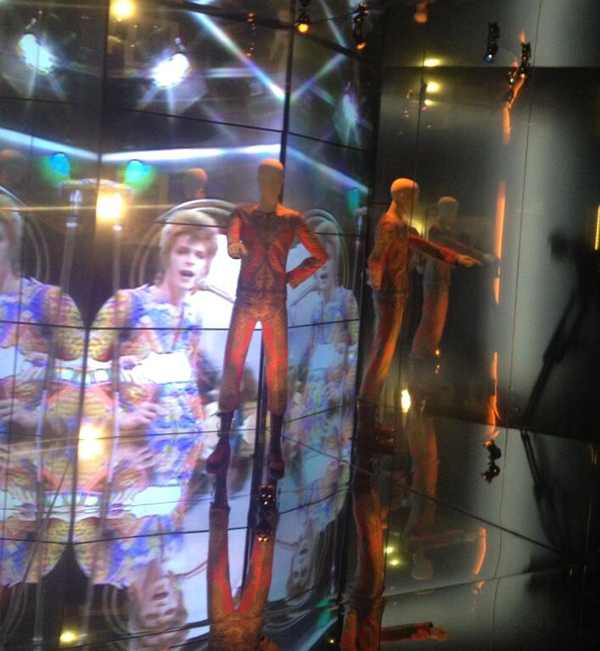 If you follow us on Twitter, you may have noticed that we got a little bit excited yesterday afternoon as we attended a sneaky press preview of the David Bowie Is exhibit at the Victoria and Albert museum. Fashion fans and music lovers alike won't want to miss it for the world – we certainly wouldn't!
Over 300 pieces have been selected for exhibition, with everything from handwritten song lyrics, instruments, fashion (obviously) – iconic Ziggy Stardust suit naturally included – photography, set designs, and even lipstick-stained tissues among the items on display. Over 48,000 tickets have already been bought – just to give you an idea of how popular it is!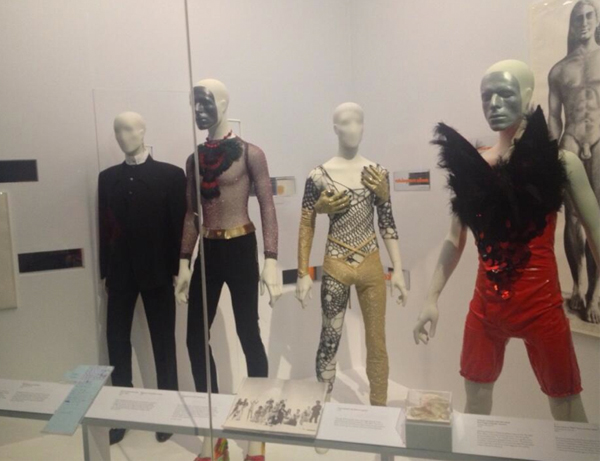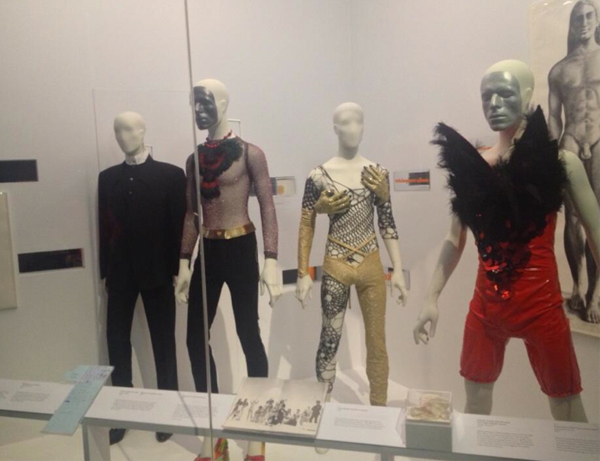 "We knew it would be big, but the ticket sales have been unprecedented," assistant curator Kathryn Johnson told British Vogue. "But that's the way music fans buy – it's as if they're booking advance tickets for a gig. We want to appeal to both fans and also those who don't know as much about him. There is a lot to show – it was narrowing it down that was difficult."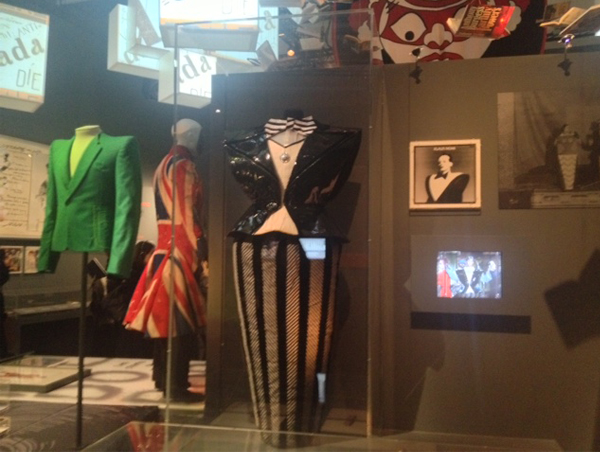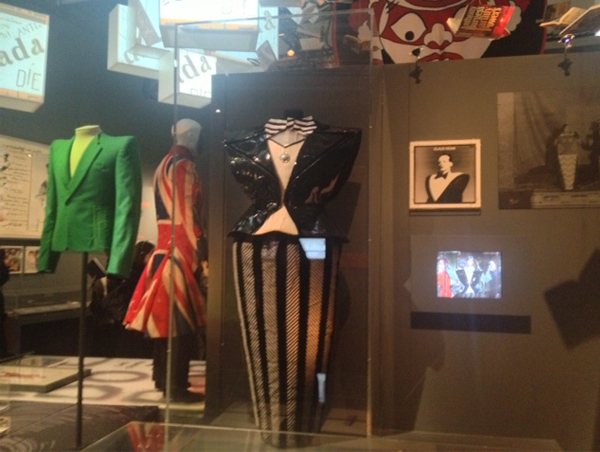 Just to recap, the David Bowie Is exhibit will open to the public this Saturday, so make sure you head down there to check out pieces from the fashion and music legend's life with your own eyes. Not to be missed!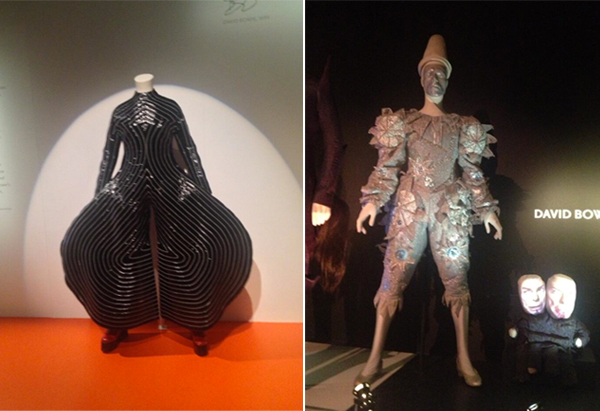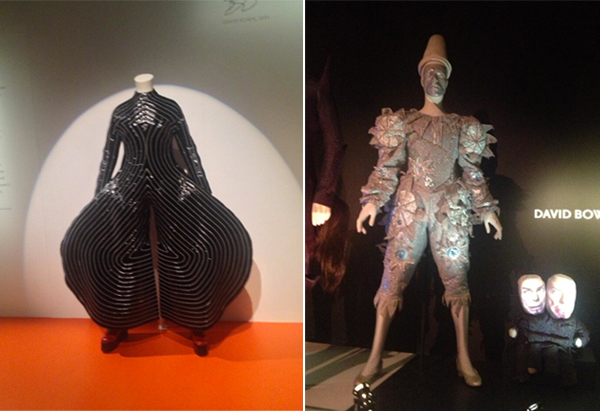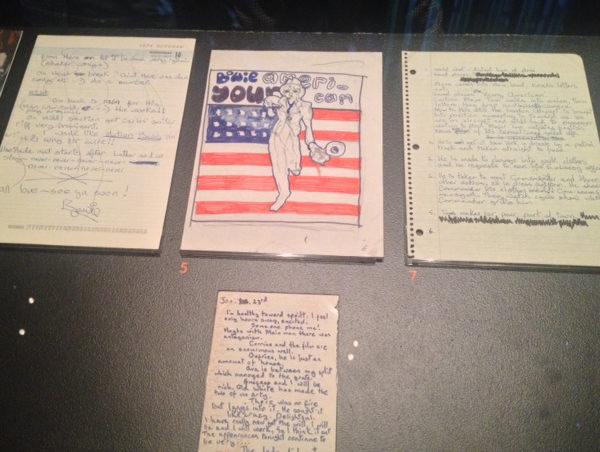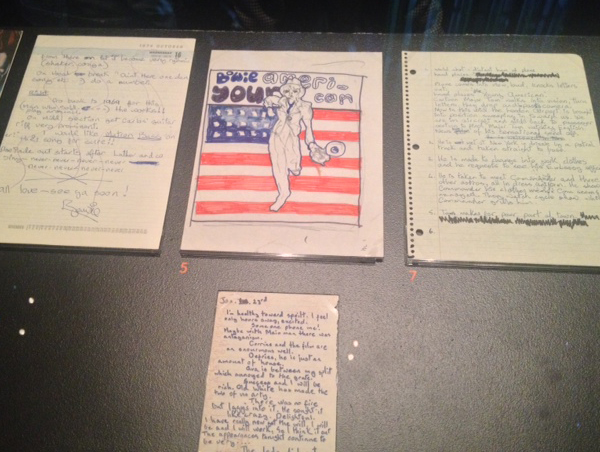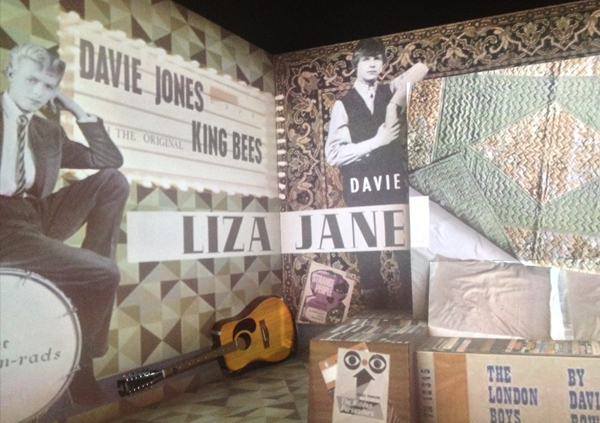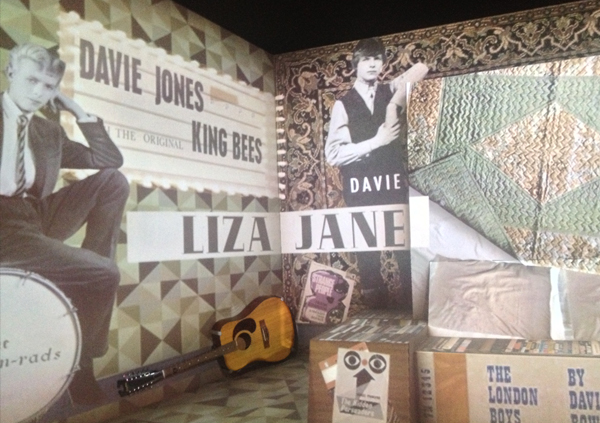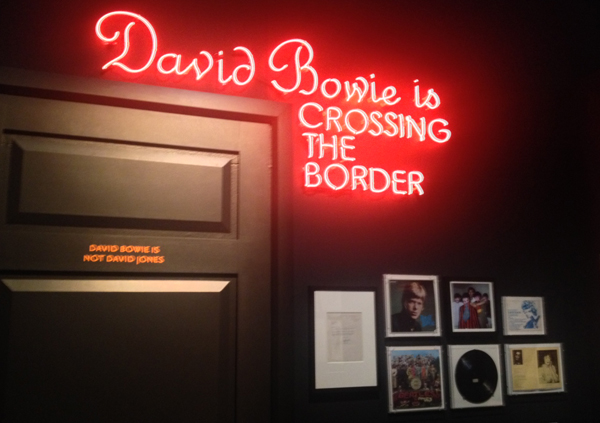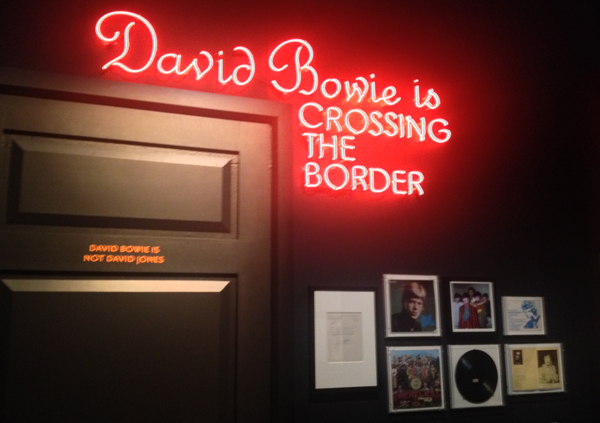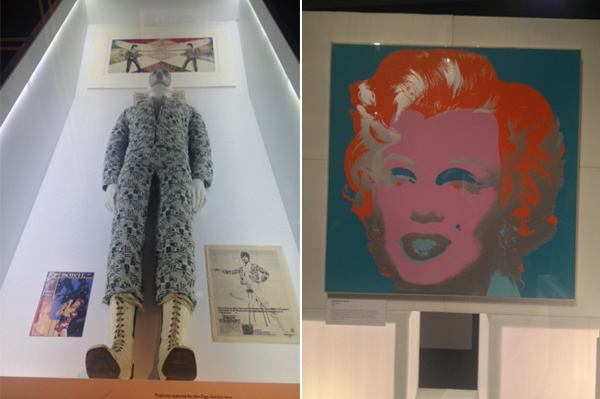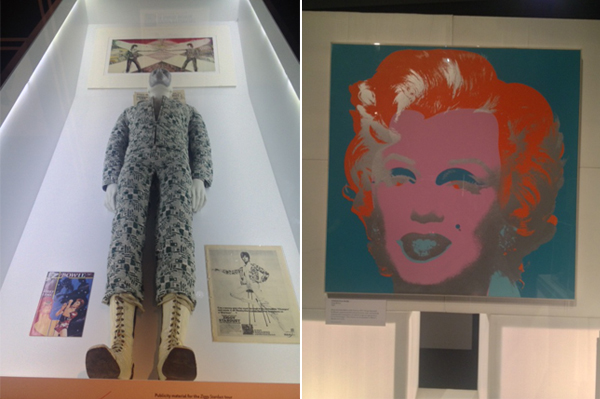 Click here to book your tickets and find out more info!