Last Updated on 21st March 2013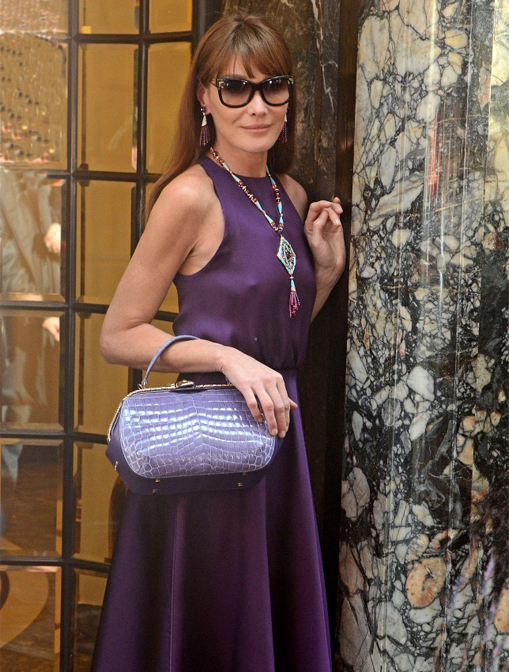 Carla Bruni-Sarkozy (the wife of the former President of France just in case you're not up to speed with your politics) is reportedly making a fashion modelling comeback!
Rumour has it she has just been photographed for a Bulgari jewellery ad campaign by the infamous Terry Richardson, which we think is a pretty cool and interesting collaboration, don't you? We wonder if he will make her pose in his spectacles for those candid black and white shots he love so much…
Carla was reportedly photographed at the Dolce Vita Harris Bar in Rome earlier this week, and the haute joaillerie ad campaign images are slated to launch later on in the year.
We have every faith that the campaign images will be something special – Bulgari jewellery is known to be somewhat spectacular, and the former French First Lady knows a thing or two about modelling if her bulging CV is anything to go by.