[noskim]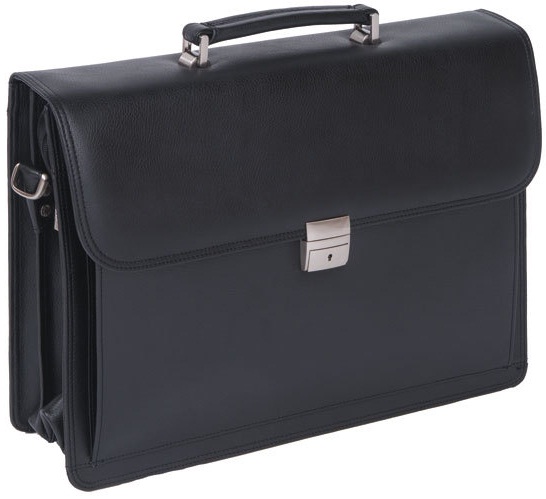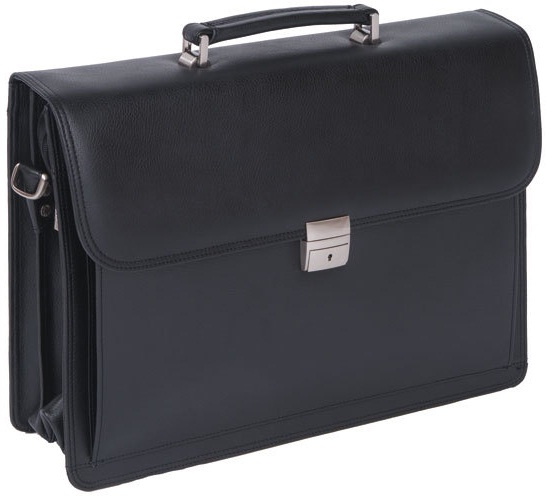 Of all the brands on the market that make durable and fashionable briefcases, Quindici has developed a reputation all of its own. The brand is renowned for the style and quality inherent in each of its products and has a wide range of cases, each created with the utmost care and attention to detail. Here's a round up of some of the best Quindici cases available.
Quindici Leather 3 Gusset Compact Briefcase

This is one of the more classic offerings from the brand. It has both internal and external zip pockets and is secured with a nickel key. The bag also comes with a comfortable shoulder strap and is perfect for the daily commute to the office. The case comes in both brown and black and measures 40 x 29 x 15cm, providing enough space to fit a laptop with a 15 inch screen. This briefcase can be found at – http://www.bagsdirect.com/briefcases/c35
Quindici Bonded Leather Pilot Case
If you require a case more suitable for storing a large number of files, then this is a great choice. The case boasts a number of internal dividers, as well as both zip and ticket pockets to keep items secure. Brass locks are also included for both additional security and add to the product's classic briefcase look. The case comes with a straw grain embossed finish to enhance its stylish credentials and is slightly larger than the 3 gusset variety, measuring 47 x 35 x 18cm.
Quindici Computer / Business / Overnight Trolley
As the name suggests, one of the main benefits of this case is its versatility and it can be used for a number of functions. There are dedicated sections for clothing, documents and laptops in the case, while the trolley can hold laptops with a 17 inch screen size. Another attractive element of this case is its relaxed style. It is suitable for office trips, but also wouldn't look out of place on a family holiday or a short city break away from the workplace. All in all, this is a great trolley suitable for both work and play.
Quindici Draw Handle Folio
For those who want a more stripped down version of the classic suitcase, this folio comes without the typical brass fastenings that keep a traditional briefcase locked. However, the folio is still perfectly secure, containing a zipped main compartment, a front pocket and two internal slide-in pockets. This product represents a slightly different style from the brand, highlighting its mastery of design and flexible approach to case solutions.
Article wrote by Heena Chauhan Metaj – Bag Expert.
[/noskim]