Last Updated on 25th March 2013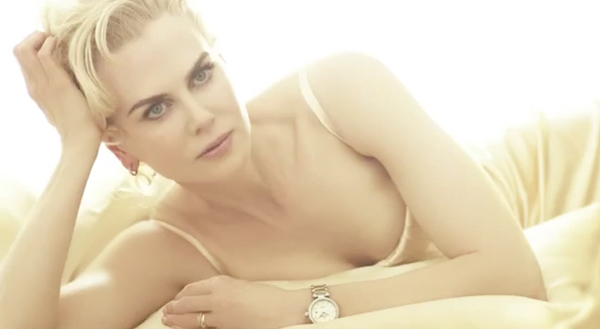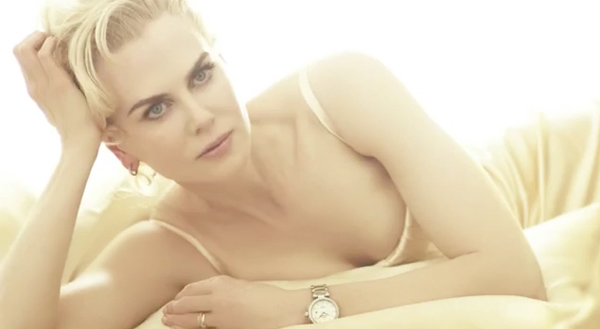 Nicole Kidman was on fire this Awards Season, but it isn't just red carpets where she shines, oh no. Nicole is looking positively radiant in the brand spanking new ad campaign for OMEGA Ladymatic… it's no wonder the brand keeps asking her back year after year!
Nicole's been the brand ambassador of the luxury watches since 2010, and it doesn't look like she'll be going anywhere if her latest stint is anything to go by. The commercial below was shot by the legendary Peter Lindbergh, and fellow Aussie Shelley Harland provides the soundtrack with her blissfully smooth voice singing In the Dark. 
It's a truly magical campaign – we assume the print ads will be just as if not more striking – we will of course keep you posted as soon as we get our paws on them. What do you guys make of Nicole's latest ad? Is this a perfect partnership?