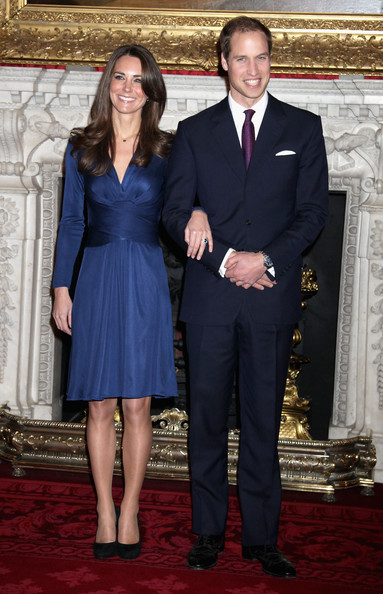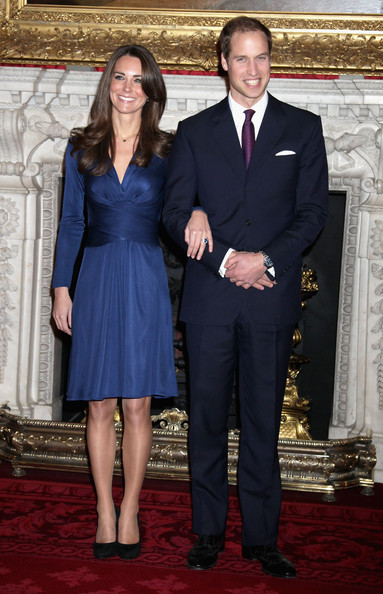 Apparently Kate Middleton nearly broke Issa. We get the feeling that a lot of brands would rejoice (to the point of doing star jumps around the office) upon hearing that the Duchess of Cambridge stepped out in one of their pieces, but that couldn't be further from the truth for the guys at Issa.
Apparently everyone was so overwhelmed with the demand of the blue dress Kate got photographed in when she and Wills announced their engagement that Issa very nearly shut down.
"It absolutely sky-rocketed the brand on a global scale, but it was too much… demand was so huge the business couldn't cope," Issa chairwoman Camilla Al Fayed said. "If Kate wears a Zara dress, these huge companies have the backing to follow through. Issa was basically run by interns, students and Daniella Helayel (the label's founder and designer).There was no business model."
Worry not Issa fans, there's no sign of the brand crumbling under the pressure just yet. In fact the company is opening its first standalone store in Japan this week, so things really are getting better!