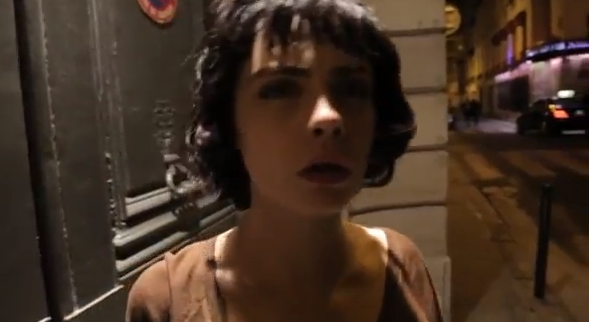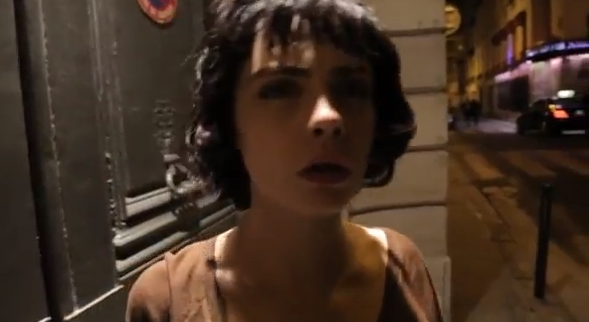 We always thought Cara Delevingne and fellow Brit Georgia May Jagger were sexy young models, but we never really saw them as prostitutes. And we bet you didn't either. However, that's pretty much how they're being represented in a new Louis Vuitton video that was made by Love magazine and directed by James Lima.
As you can imagine, the connotations within this video haven't gone down well with everyone…
"It's a disturbing video because it combines two different worlds – the refinement of haute couture and the violence of the sex trade," a spokesperson for Osez le Feminisme reportedly said.
It's a bit dark, seedy and sordid in places, but it's definitely worth checking out so watch it below and let us know what you thought about it. A cautionary word though: there are naked boobs and bums in quite a few places, not to mention a very different-looking Cara Delevingne flipping the bird. Don't say we didn't warn you!