Last Updated on 1st April 2013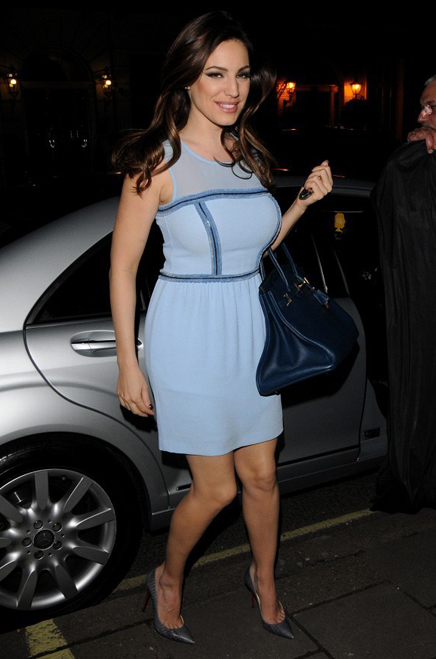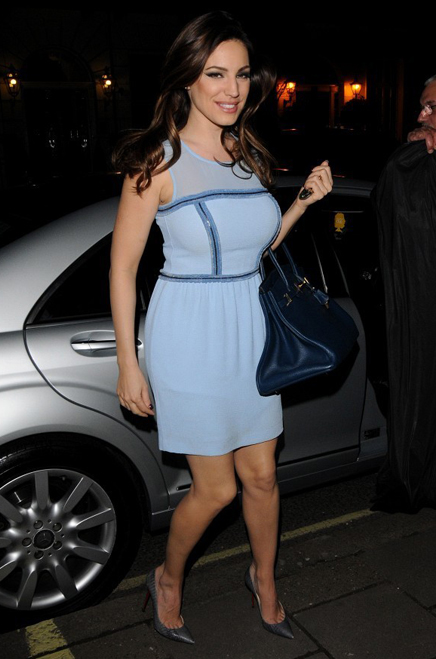 Kelly Brook inarguably has one of the best bodies out there, which is why we know we aren't the only ones who would do anything to know her slimming secrets.
Luckily she has shared her diet and exercise tips with You magazine, and thankfully there isn't a rigorous exercise regime or only-celery diet in sight. We are very happy (Easter) bunnies indeed!
"The gym is not for me," she said. (Already we're loving where this is going!) "I think as soon as you have to force yourself to go to a gym and it's like, 'I've got to go and work off that bleedin' Mars bar' then you're not in a good headspace.
"Instead I do pilates, I go for nice long walks and I swim. I also love to dance in my house – I will put on MTV and prance about."
Hmmm… we like long walks and swimming. We like MTV. We like prancing. Yep, we reckon we could do this!
"I truly believe that beauty comes from within," she continued. "If you're happy then not only will you look better, you'll be a good partner and a good friend, too."
Aww, Kel!