Last Updated on 3rd April 2013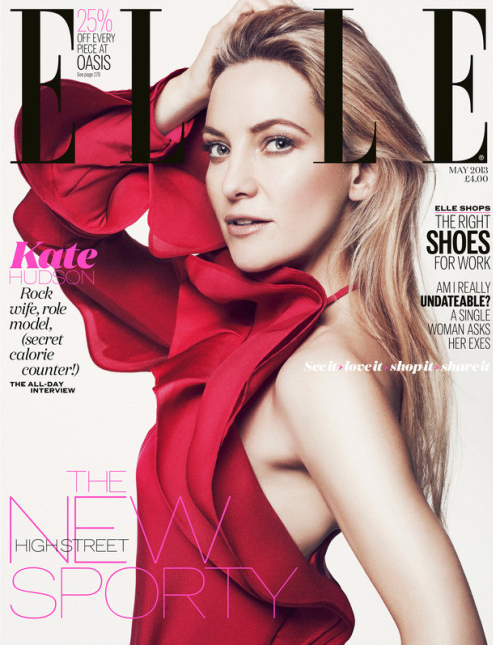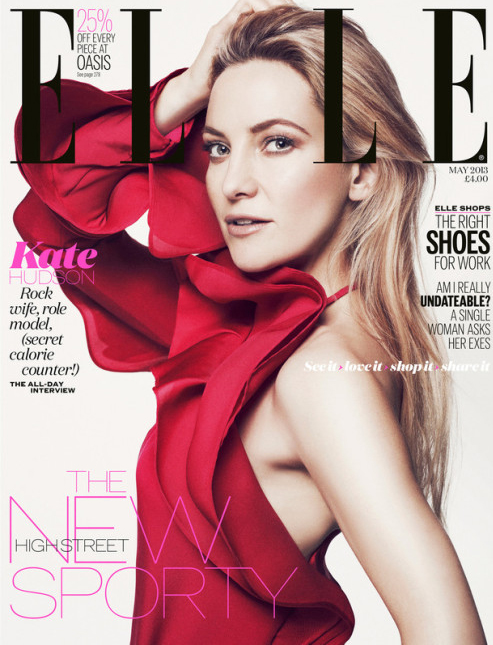 Oh Kate Hudson, you beauty!
Another May cover for you to gaze at this morning, this time courtesy of Kate Hudson for Elle UK May. The actress's previous covers for Elle (of which there have been quite a few) must have really sold like hotcakes – why else would the mag insist she keep coming back to pose for it again and again? Not that we are complaining of course – au contraire, we adore Kate's powerful covers, and this one is no different.
We think the May cover is just as strong as her previous efforts – but then again, you can never really go wrong with a red hot Gucci number, right?
Kate chats to the magazine about her relationship with Muse frontman Matt Bellamy – from their first few dates, to getting pregnant, to the prospect of walking down the aisle…
"We will get married," she said. "I do think it's important but we have no plans. Ryder wants a party. For me it's not the legal part that is important, it's what it means to the family.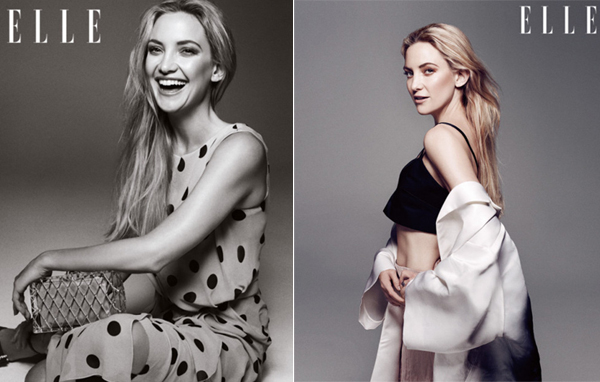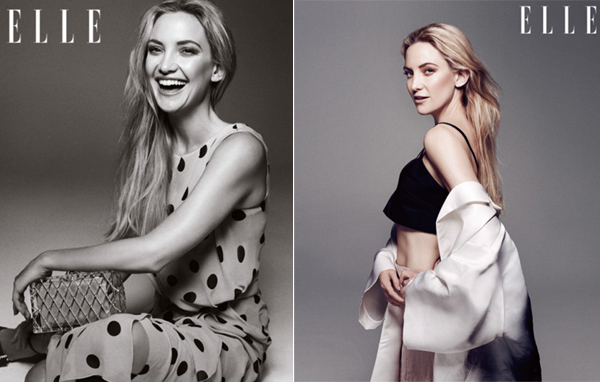 "I'm part of a family. That's how we were brought up, how I bring my kids up. They are very blessed to live how they do but they are aware of that."
Want to find out more? Elle UK May is on sale from today, so hotfoot it to your nearest newsagent and snap this issue up!