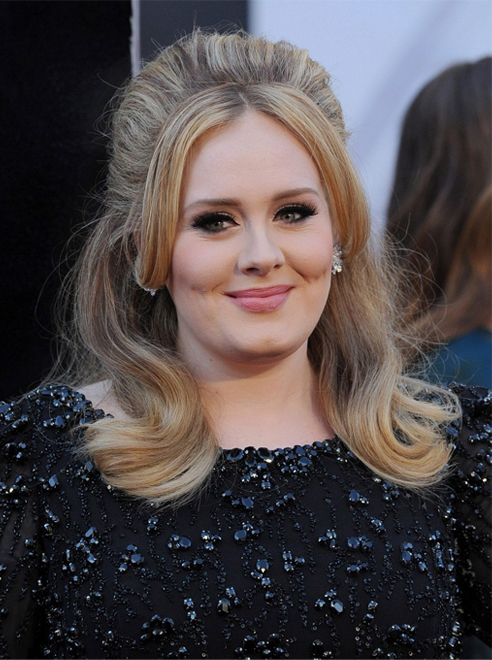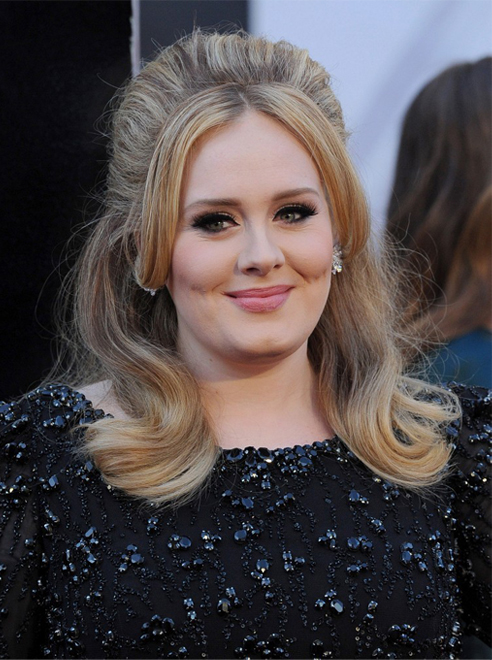 Oooh, we love a bit of wedding dress designer gossip – we're getting flashbacks to 2011 and the infamous "who will design Kate Middleton's wedding dress" hoopla – and to be honest we're getting a bit nostalgic!
The latest bride-to-be at the centre of the rumour mill is Adele, as it emerged last night that the Oscar-winning singer may have enlisted the help of Jenny Packham to create her bespoke wedding gown. We're getting goosebumps just thinking about it!
"Adele has her heart set on Jenny Packham and is keen to get things under way," reveals a 'source'. "She is currently planning a ceremony for the end of summer or early autumn."
It makes sense for Adele to choose Jenny Packham – afar all, the designer dressed her for the all-important Oscars red carpet, and she looked absolutely divine in the black sparkly number.
We'll keep you posted with any more information as and when we get it…
Do you think Jenny Packham is a good choice or should Adele pick her other go-to designer, Burberry?