Last Updated on 10th April 2013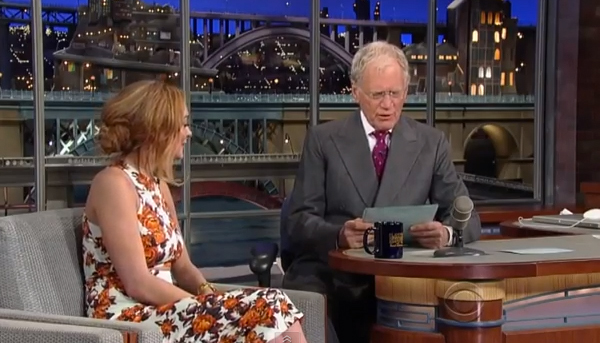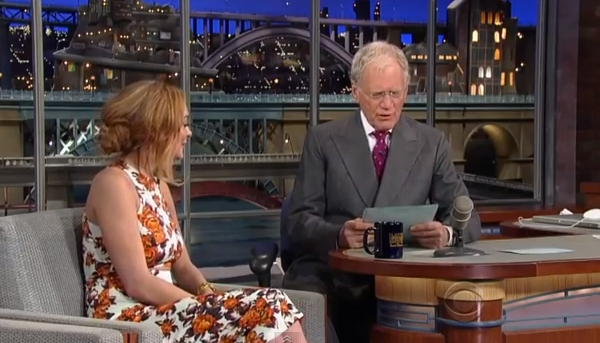 Say what you like about Lindsay Lohan, but the girl actually knows how to take things on the chin, make fun of herself, and give light-hearted interviews. At least that's what went down when she appeared on The Late Show with David Letterman last night.
The chat show host grilled Linds about her upcoming stint in rehab, "stealing things", and "alcohol addiction", and we think she handled herself quite brilliantly.
It wasn't just awkward questioning though, he did in fact pay the actress some compliments which caused her to well up. Bless her!
And may we also say that she looked rather stunning in her summery orange and white dress, with her hair tied up in a chic, intricate little updo. We hope she looks to this appearance for style inspiration should she be required to head to court again soon…
Watch Lindsay's hilarious interview below:
http://youtu.be/loHodfsOQeY