Last Updated on 16th April 2013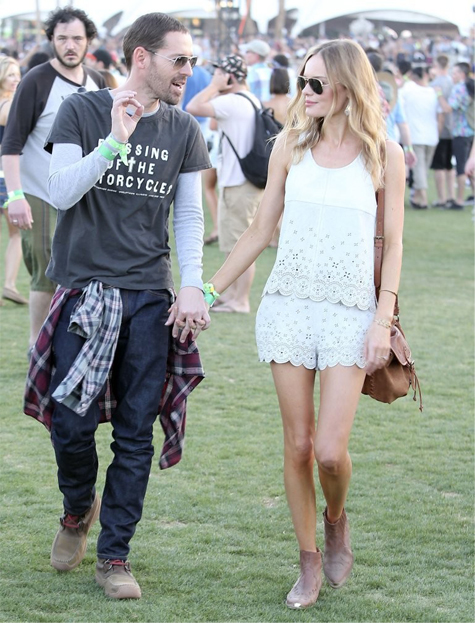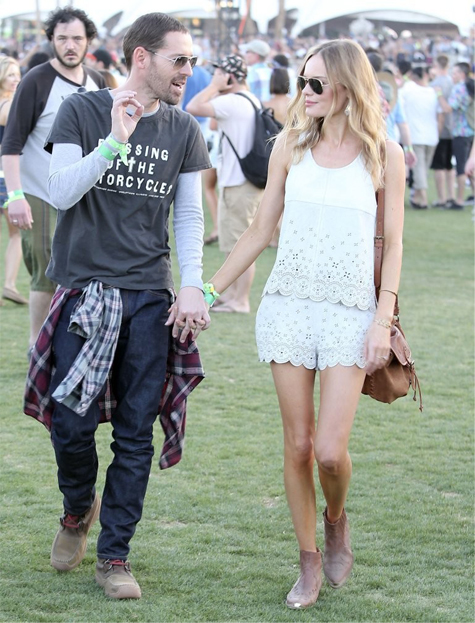 Ever since she was unveiled as the mystery woman behind that "who's that girl" Christmas ad campaign, Kate Bosworth's professional relationship with Topshop has just kept on expanding. Her latest project with the high street store? A festival collection apparently!
We'd like to point out that she didn't actually design the piece herself like some of the other celeb-meets-high street collections out there, but she did have quite a bit of "creative input", whatever that means.
"The design team and I thought a lot about the festival season, and, particularly with this collection, a lot of it was about the California girl," she said. "Obviously the perfect place to wear it was Coachella."
According to reports, "the 360 degree campaign involves music, clothes, film, journeys and the attitude and energy of British festivals," and we can expect to see more unfold later on in the year. Sounds pretty cool to us, what say you?