Last Updated on 19th April 2013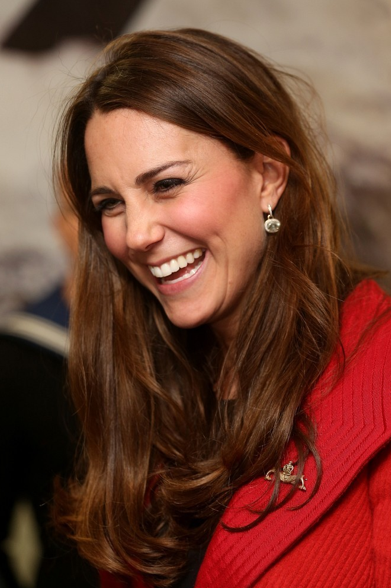 It's that time of the year again – the time when the Time 100 Most Influential People in the World list is announced, and once again we reckon the folks who compiled the list got it spot on.
Beyonce, Girls creator Lena Dunham, Michelle Obama and Kate Middleton all gained rightful spots on the Icons list, with each lady receiving an appraisal from their peers.
"The future Queen is dignified, dutiful and unflappable, with a modest reluctance to steal the spotlight from her husband, Prince William," Sally Bedell Smith, author of Elizabeth the Queen: The Life of a Modern Monarch, wrote about the Duchess of Cambridge.
"Her elegant wardrobe has enormous popular appeal that has boosted the British fashion industry."
We're thrilled to see Jennifer Lawrence on the Artists list, also joined by the likes of Christina Aguilera and Jenna Lyons.
"Sure, this girl can act, but, man, this girl can also just be," Jodie Foster wrote about Oscar-winning Jennifer Lawrence. "And that's precisely what's earned he such a strong fan base.
"Her good-humoured, ballsy, free-spirited alter ego with the husky voice and a propensity for junk food … Jen, the spritely tomboy from Kentucky — that Jen's got it together. A hoot. A gem. A gem with a killer stare."
Click here to check out who gained spots in all the categories, which include Titans, Pioneers, Leaders, Icons and Artists.