Last Updated on 19th April 2013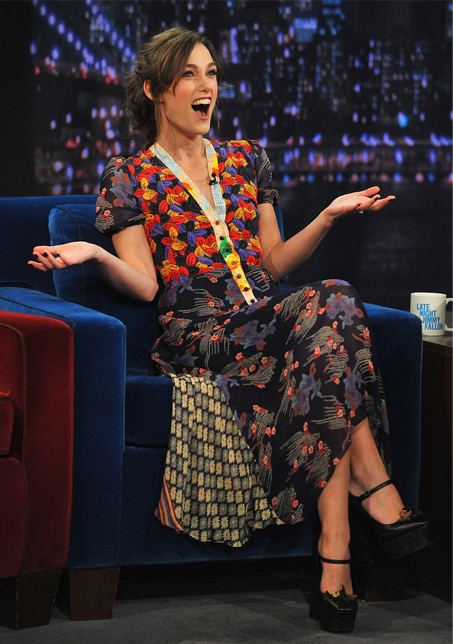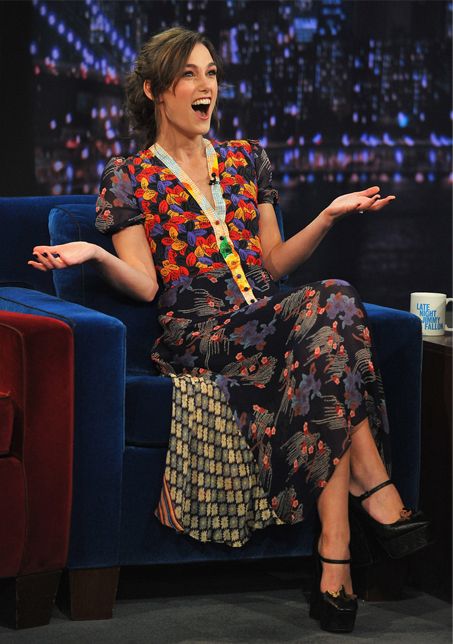 What's this we hear abut Pam Hogg possibly designing Keira Knightley's wedding dress?!
Whilst we love it when celebs take the sartorial plunge and step out of their comfort zones, we don't think it's the best route to take on wedding days… time and place, people!
So as you can imagine we were a bit miffed to discover that chic, English rose (often Chanel-clad) Keira Knightley might very well be saying her vows in Pam Hogg, as the designer revealed that the actress was very impressed with the dress she made for Lady Mary Charteris last year.
"After the service everyone wanted me to do their wedding dress and they all came up to me and said they loved it," Pam Hogg said. "Keira was on the dancefloor and she was like, 'Wow, that is the best dress. When I get married, I want one like that.' She said it was one of the most beautiful dresses she had ever seen."
Don't get us wrong, we love a sheer, bold, sexy Pam Hogg number, but we did always imagine Keira gliding down the aisle in something Karl Lagerfeld designed for her. What do you guys think? (The picture above expresses our thoughts on the subject quite accurately!)