Last Updated on 23rd April 2013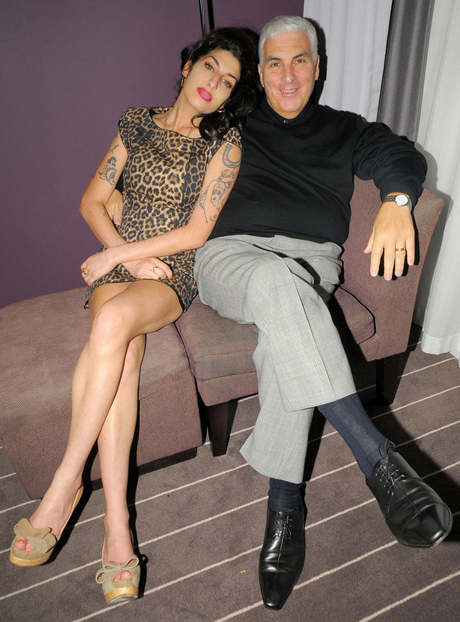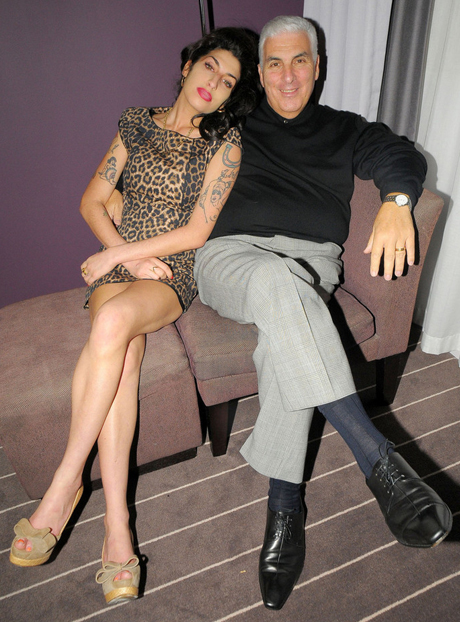 When we heard that Beyonce would be covering the late Amy Winehouse's iconic song Back to Black for the upcoming The Great Gatsby film, we had mixed feelings.
It won't take a genius to work out that we love Beyonce, but we weren't sure how well a cover version – which she created with André 3000 – would go down with Amy's fans and family. And it appears we were right….
"I don't think she brings anything to it," Mitch said about the cover version "I wasn't asked for my permission if they could record it. They have got to pay for the privilege, which is what they are doing. I can't tell you how much it is but it's a lot of money."
Yikes; you can hear a snippet of Bey's rendition on the Great Gatsby trailer which you can see below. What do you think? Don't forget, the film hits cinemas on May 16th!
[Glamour]