Last Updated on 25th April 2013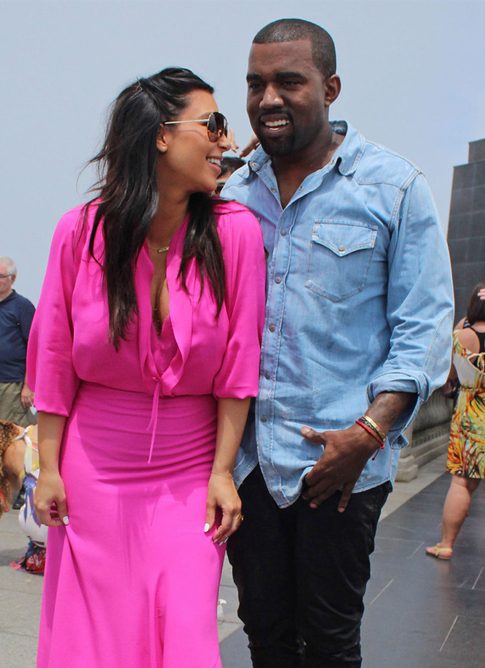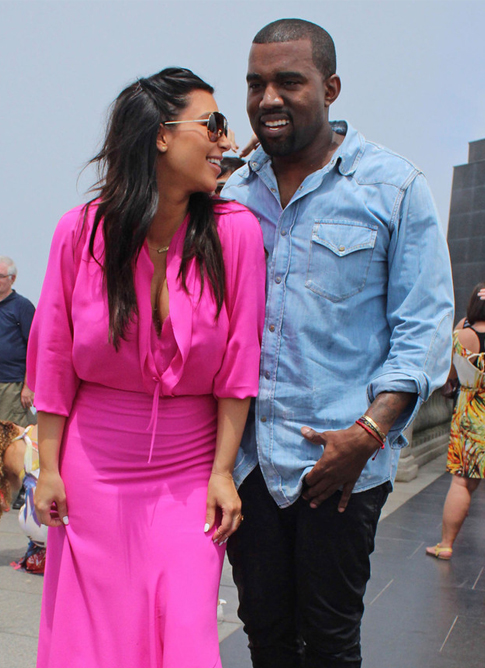 Well, what have we here…
Despite reportedly being banned from last year's Met Gala by Anna Wintour herself, it looks like Kim Kardashian has blagged herself a hot ticket to the prestigious event next month – and she has boyfriend and baby daddy Kanye West to thank for it!
"Kanye West and Kim Kardashian will both be attending the Met Gala in NYC on May 6," a source allegedly told Life & Style. "Because Kanye is performing he was allowed to invite her."
Kim certainly is a lucky lady as we all know how hard it is to get an invite… remember last year Kate Upton forked out $25,000 for her ticket?
It's definitely going to be a tad awkward if the two ladies cross paths on the red carpet; let's hope their people keep them away from each other until they bury the hatchet!
Still, we're glad Kimye will both be in attendance, and we wait with baited breath to discover what the expectant mummy will dress her baby bump in. No pressure, Kim!