Last Updated on 29th April 2013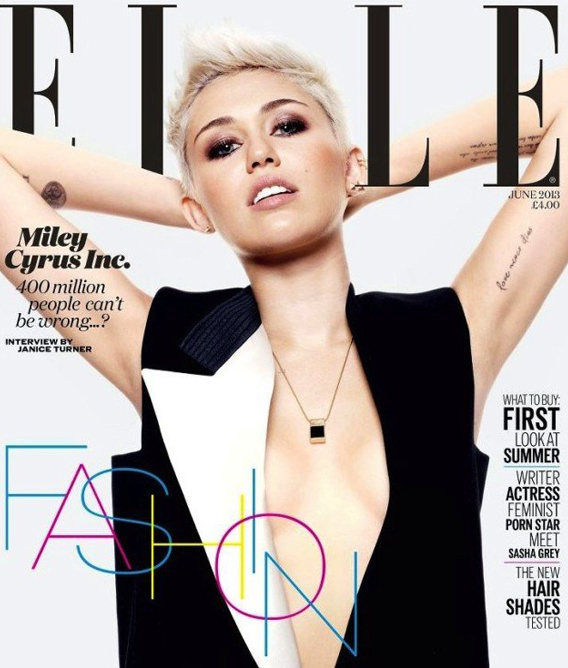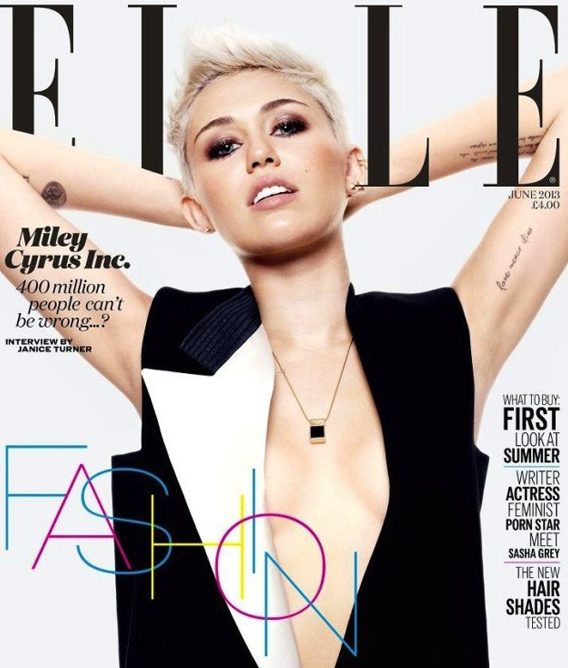 The first of the June glossy covers has landed, and we're pretty chuffed to learn that 20-year-old former Hannah Montana star Miley Cyrus has bagged the Elle UK June cover.
We don't know what's going on in Miley and Liam Hemsworth's are they/aren't they relationship, but there's one thing we do know: Liam will definitely be kicking himself if he and his former fiancée have in fact gone their separate ways once he sees these pics.
Miley was shot by Jan Welters for the Elle UK June issue, and is the epitome of punk princess in a silk Lanvin jacket and Saint Laurent pendant for the newsstand cover. As fierce as the cover image is though, there's something about the soft, vulnerable shot used on the subscriber's edition which is making us practically salivate.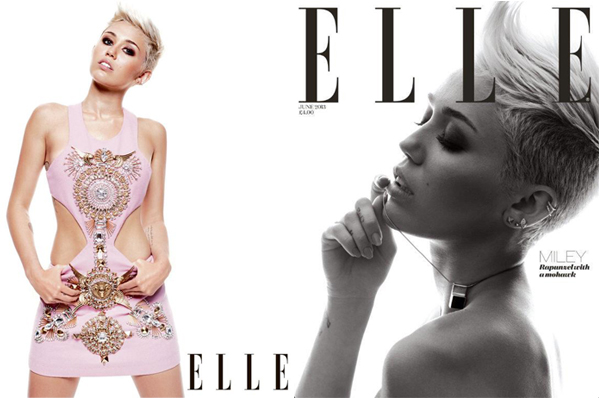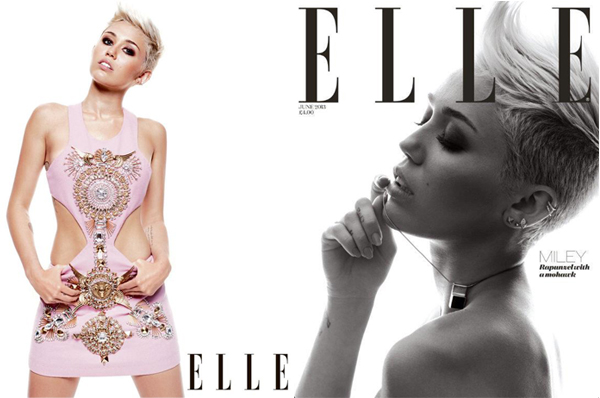 Elle UK's June issue goes on sale on May 1st, so make sure you get to the newsagent early to grab your copy!