Last Updated on 29th April 2013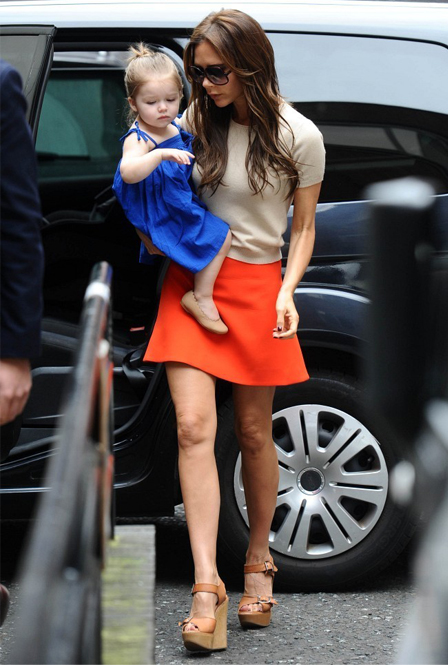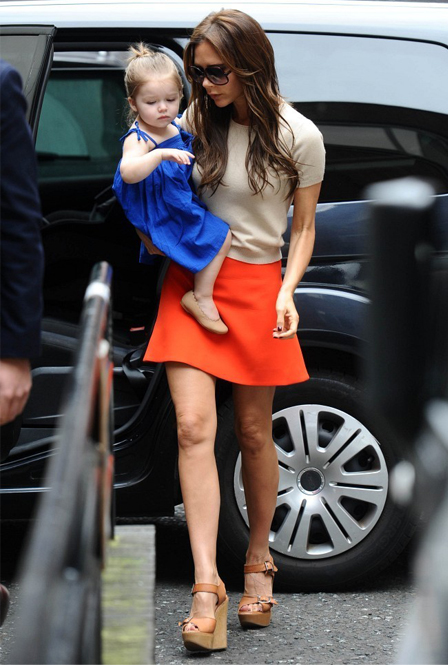 Victoria Beckham took to the Vogue Festival stage at the weekend, and opened up about the hardship of being a working mum.
"Being a working mum, you feel guilty every time you go out of the door when you have to work," she told Vogue ed Alexandra Shulman.
"I try not to travel too much unless it's during the school holidays, as I don't like to leave the kids.
"The children are my priority and always have been, and always will be. It's the same for any working mum out there. You just do your best, but constantly feel guilty. I enjoy being a mum. I love having kids more than anything and I would do anything for them."
We always knew VB was a doting mother, but it's quite heartwarming to hear her voice her thoughts on such a private matter too. One of the many reasons we love her!