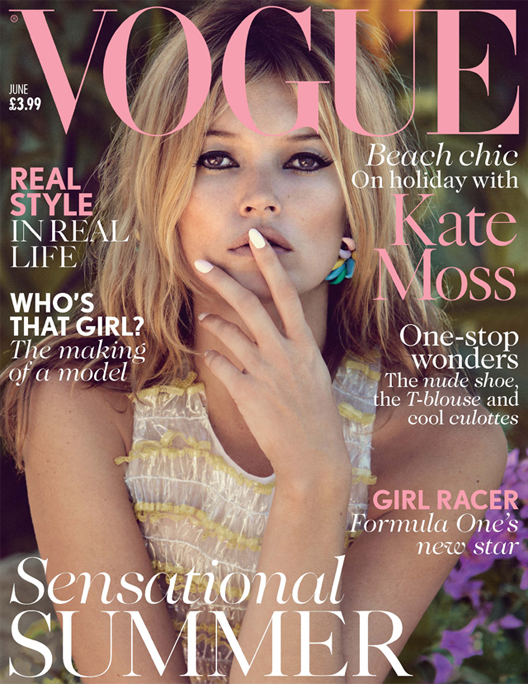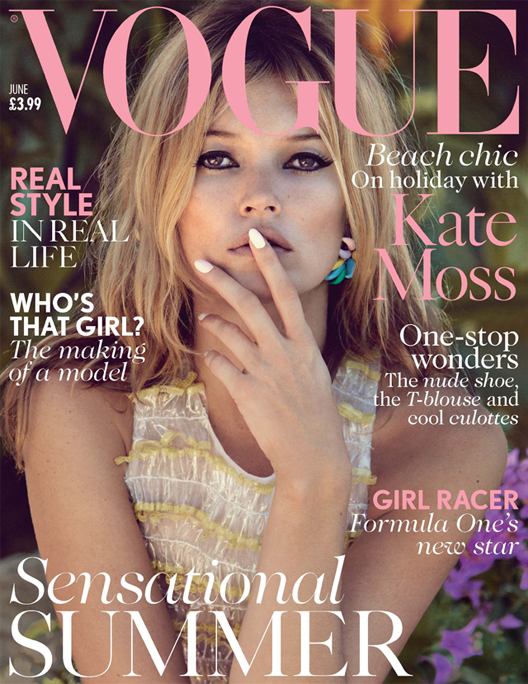 Kate Moss has yet another magazine cover under her belt (and her 32nd one for Vogue, just in case you were counting), as she has is posing pretty on the front of British Vogue's June cover. Sultry, powerful and gorgeous as always, Miss Moss.
She was shot by Patrick Demarchelier, and is the epitome of beach babe with her tousled blonde wavy locks, summery outfit and golden glow.
And this month is extra special for the British fashion Bible, as it marks the very first issue of the highly anticipated Miss Vogue. And who better to front it that the one and only Miss Cara Delevingne?
"We are delighted to have everybody's favourite model Cara Delevingne as our inaugural cover star," said Alexandra Shulman. "Her maverick sense of style and fun is Miss Vogue made physical. Vogue magazine appeals to all ages but I wanted to produce an edition targeted at younger readers, created with your lifestyles in mind."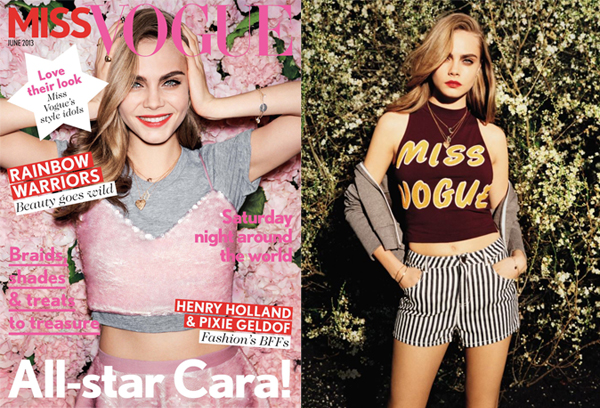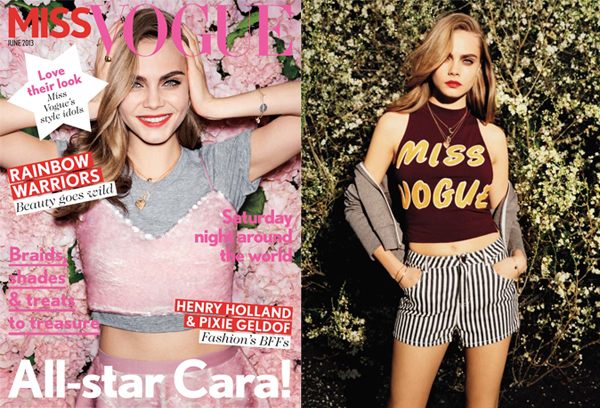 The debut issue will come free with Kate Moss's June mag – two blonde bombshells for the price of one, ooh how they like to spoil us!