Last Updated on 9th May 2013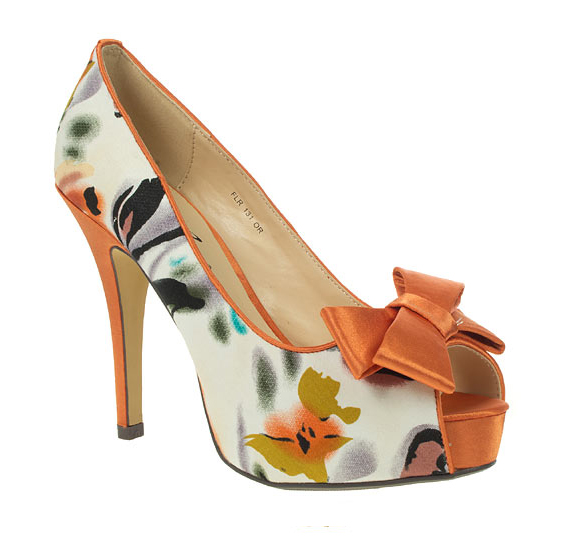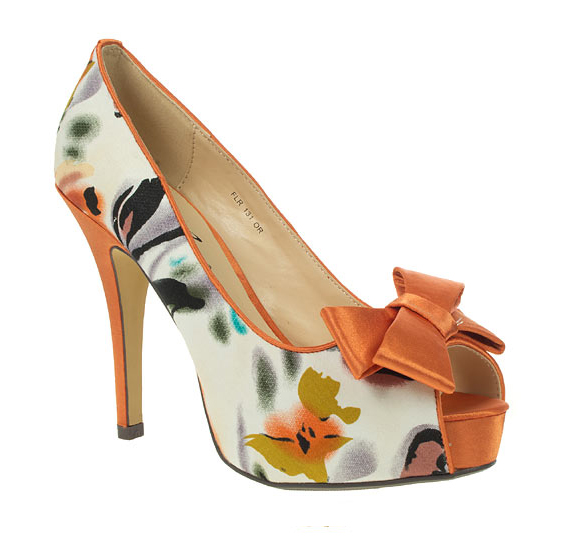 What's the best thing about summer? Leaving the house without an umbrella, a scarf, and several layers of outerwear comes a close second… but splashing out on summer shoes is inarguably the winning answer!
There's an abundance of summer footwear all over the worldwide web, but we could happily do all our summer shoe shopping on the Barratts website. Not only would we find everything in one place but our bank accounts won't be weeping either.
Take a look at some of our favourite purse-friendly summer ladies shoes on our current wishlist…
Dolcis Gladiator Style Platform Sandals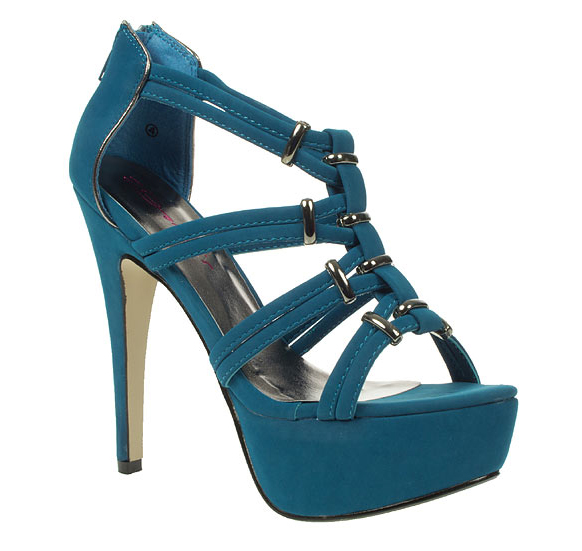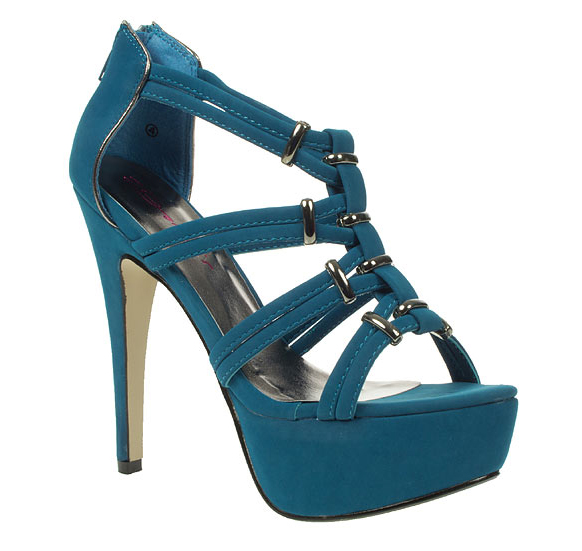 Is there anything better to get you noticed than these strappy blue beauties? They also come in hot red as well as subtle nude, just to make your decision that little bit harder. If you're after something to pack in your suitcase for your jollies we would suggest the nude as they scream, versatility, although the blue ones are a firm MFL fave.
Yellow Ankle Strap Wedge Sandals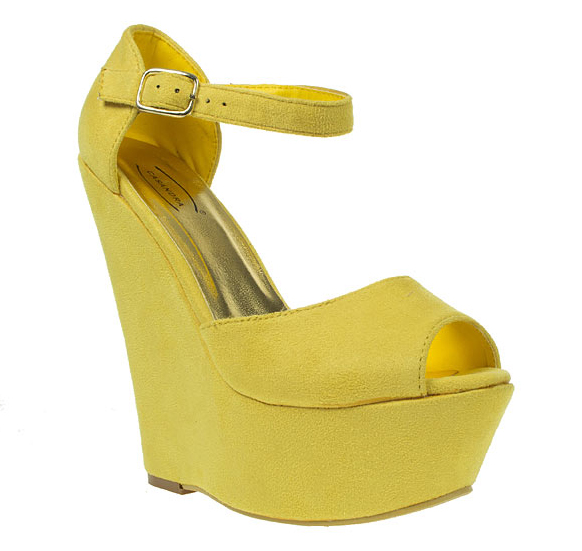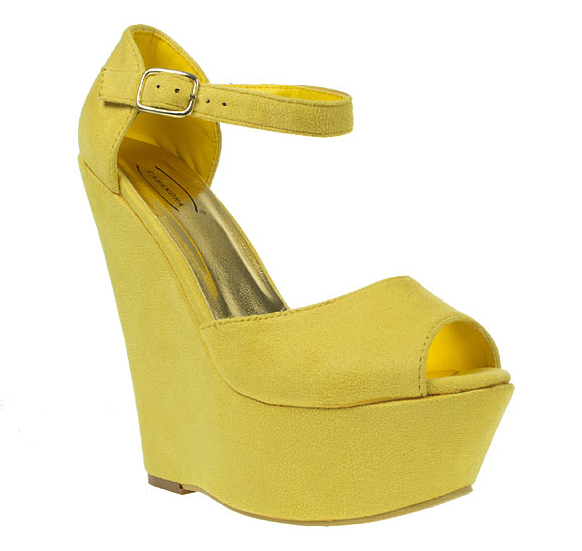 Bright, bold, beautiful, not to mention super-comfortable… these yellow ankle strap wedge sandals seem to have it all. Perfect for wearing with a cute pair of cropped trousers, or even your funnest, flirtiest summer dress. They also come in black but when it comes to wowsome summer footwear, there really is no comparison.
Lunar Tropical Floral Print Bow Trim Court Shoes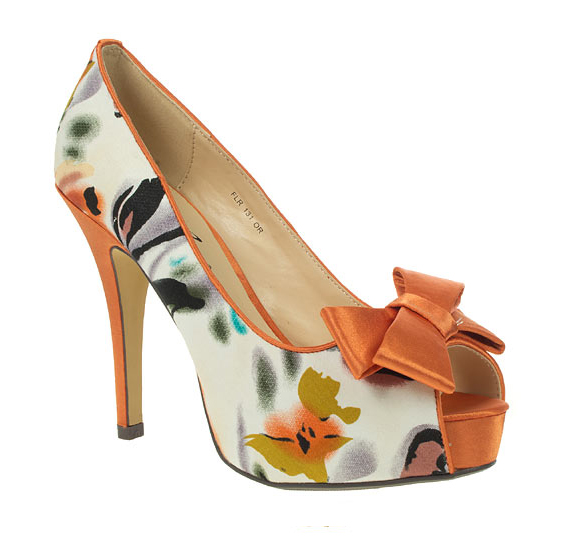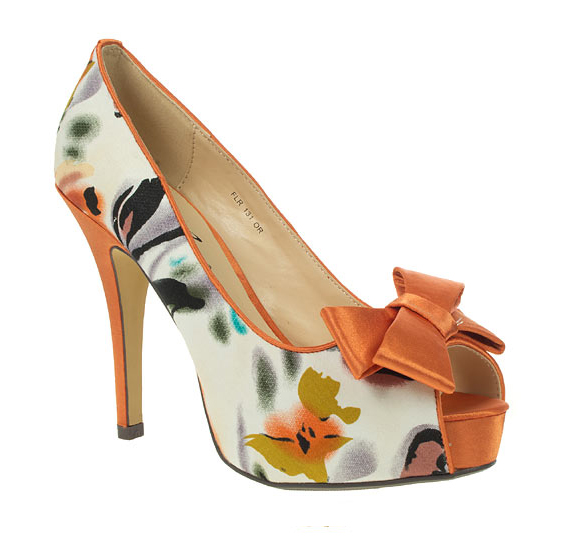 Not off to a hot, tropical summer destination this summer? Don't get too disheartened – we think these tropical floral print court shoes are a very good substitution. They come with a subtle platform for those of you who are into more ladylike designs, but they have all the benefits (read: comfort) of platform shoes. Best of both worlds!
Gladiator Sandals With Diamante Disc Trim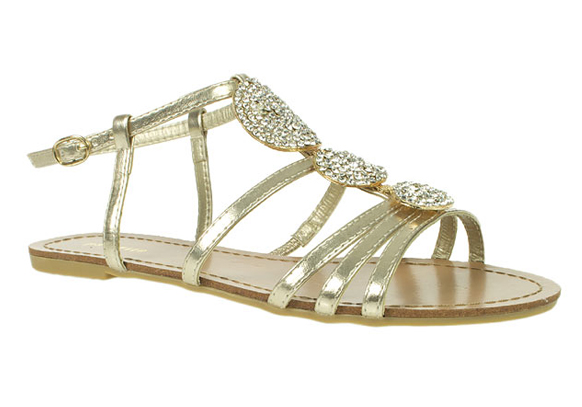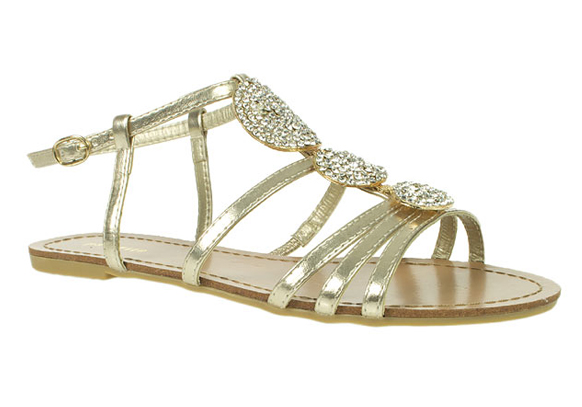 Everyone needs a day off from constantly wearing high heels, and there's nothing better than swapping your heels for these gold gladiator sandals in the summer months. They will make absolutely any outfit stand out with their prominent strap features, vivid golden glow and sparkles – you'll feel like a Greek goddess almost immediately after slipping them on!
Timeless Metallic Pointed Toe Lace Trim Court Shoe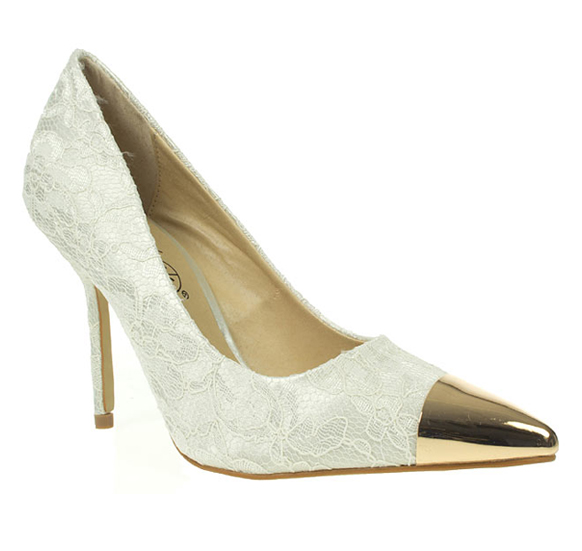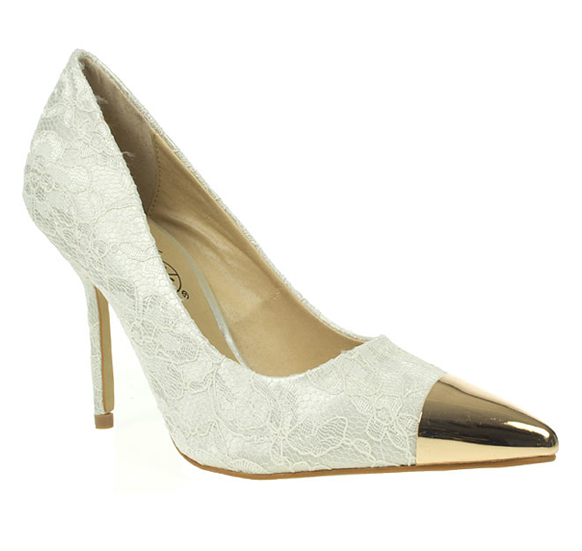 If you're off to a wedding, Christening or similar swanky event this season, we'd thoroughly recommend these metallic pointed toe court shoes. Again, they're ladylike and elegant with their lack of platform, and the lace detailing gives them that additional chic factor. They come in various colours, including black, nude and hot pink, but there's something about the white ones that would really stand out in the summer – especially if you've acquired a tan!