Last Updated on 15th May 2013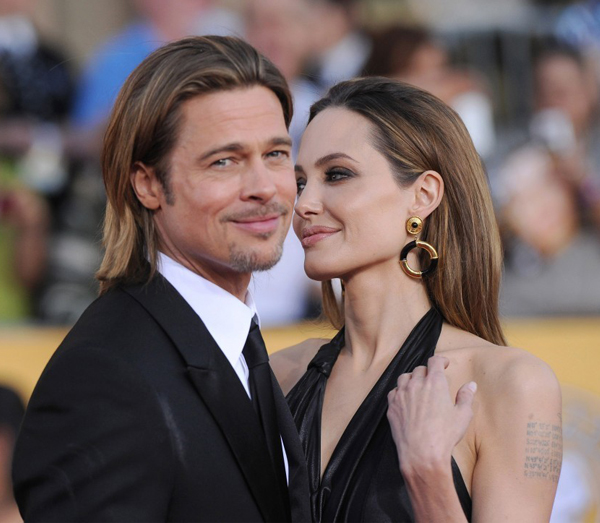 Yesterday Angelina Jolie shocked the world by revealing she had undergone a preventive double mastectomy to decrease the risk of her developing cancer.
Angelina opted to have the procedure after discovering she had an 87% chance of developing breast cancer, and a 50% chance of developing ovarian cancer. Ever the supporting husband, Brad Pitt has now opened up about his wife-to-be's decision to have the risky surgery…
"Having witnessed this decision firsthand, I find Angie's choice, as well as so many others like her, absolutely heroic," he said."I thank our medical team for their care and focus. All I want is for her to have a long and healthy life, with myself and our children. This is a happy day for our family."
It's also being reported that the Jolie-Pitt wedding might be brought forward as a result, but more news on that when we get it.
You can read about Angelina Jolie's "medical choice" from the lady herself in an article she wrote for the New York Times.